We are 19!

On the 17th of April we celebrated Maria's Children birthday. Many of our children hadn't been born yet when Maria, Ilya, their friends and relatives founded this organization in 1997. Now we have the studio and, most importantly, we have each other – children, adults, mature children and their own children.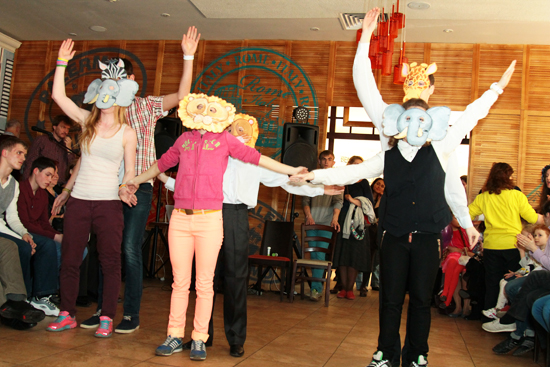 The celebration began with a concert, part of which was diligently prepared beforehand at our studio on Dmitrovka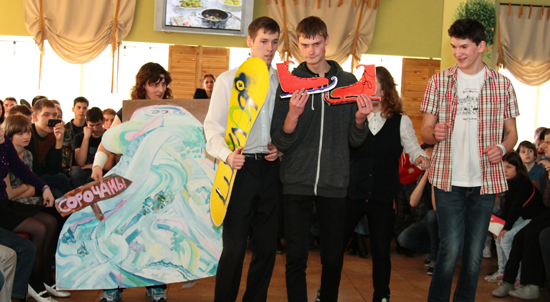 and at the Filimonki children's home,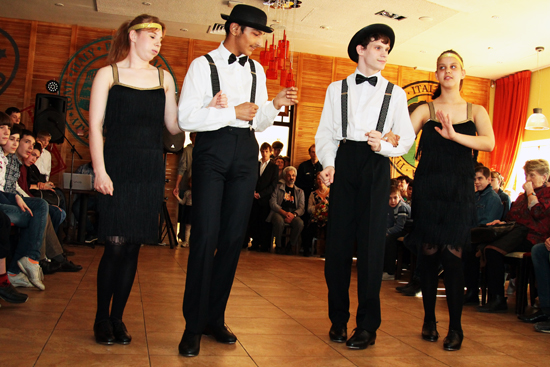 and another part occurred spontaneously from the children's invincible desire to come out with their personal congratulations.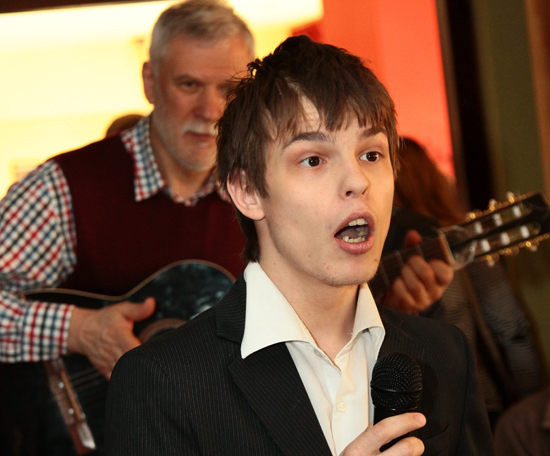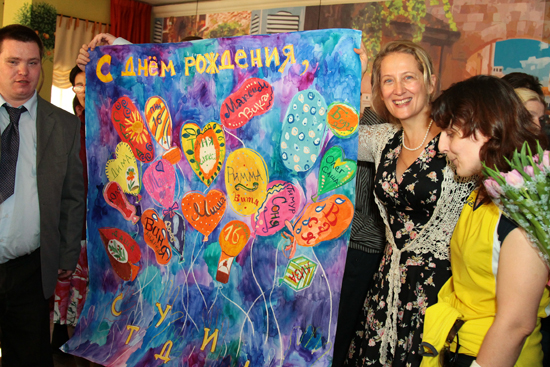 Then there was a banquet!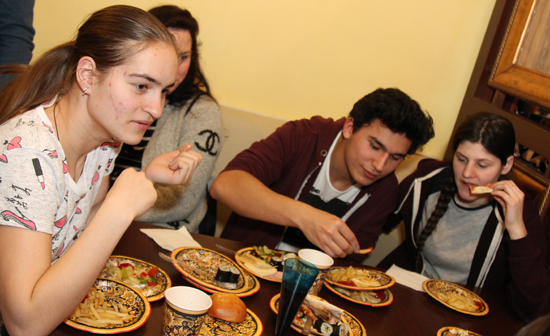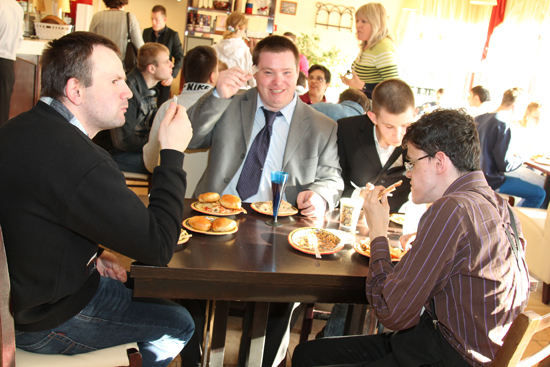 That's what our deeply loved Rosinter and IL Patio restaurant at Preobrazhenskaya Ploshchad generously prepared for us. Our huge THANK YOU to the Rosinter head and our dear friend Rostislav Ordovsky-Tanaevsky Blanko and his colleagues! Thank you to Oleg Fogel, our old and precious friend for the giant birthday cake and the soap bubble show!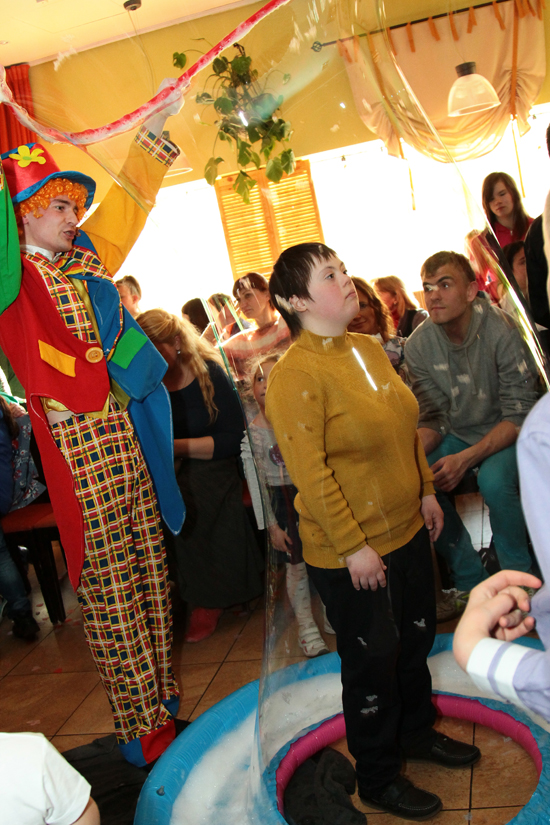 We are also grateful to everyone who congratulated the studio, thank you for your presents and kind words!
For more photos click here.