2012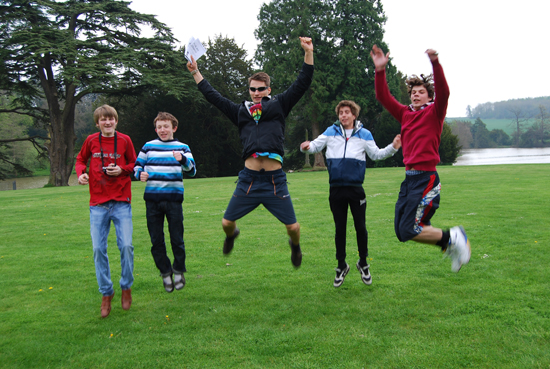 From April 20 to May 3, six graduates from Orphanage # 4 visited England. During several days they were taking part in the Stratford Shakespeare festival.
Thus, guests of the festival were able to watch our production of a scene from "The Taming of the Shrew". The readers (in English, of course) were volunteers Pasha Novichkov and Natasha Sidorova.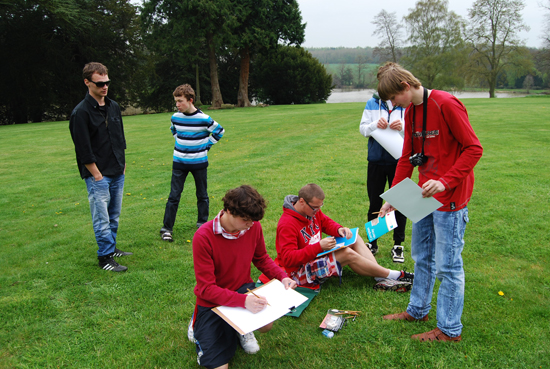 Together with their teacher Olga Sidorova, the children spent a few days after the festival in London in the families of Olga Makharinskaya and some of our English friends. Then they came back to Stratford for a few days, where (together with Maria and the volunteers) they lived and saw the sights, visited the Warwick castle, an insect farm, the MAD Museum; and had an outdoor drawing workshop in a park. Unfortunately, the weather was not very good – it was cold, rainy and windy. But it did not scare the children away; they even gave another performance in the Warwick yard. Everyone came back home full of unforgettable impressions and eager to study English.