2013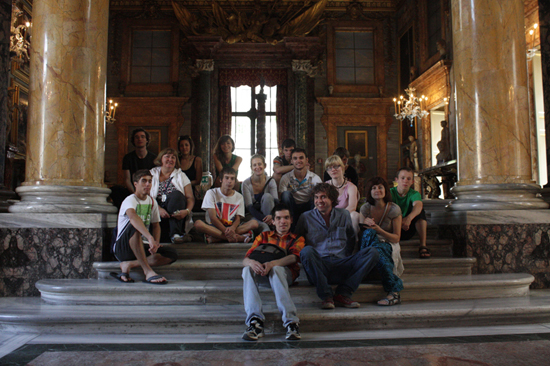 19/06/2013 Maria's Children youth group has just come back from their journey to Italy. It lasted only a week and a half but it was so rich in impressions, get-togethers, tastes, colors… For some participants it was the first time in this wonderful country and they prepared themselves for this trip by learning Italian with our volunteers. And for the rest it was a joy of returning to dear places and dear friends who have been hosting them during their holidays for several years.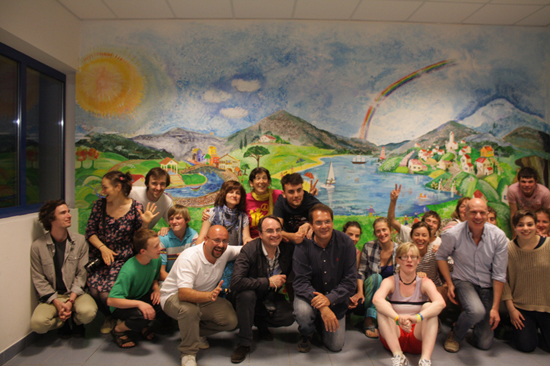 On the 7th of June we landed in Rome and explored the "eternal city" as closely as time and energy allowed us to. Our Italian friends Michela and Giovanni organized an incredibly interesting program in Rome for our group: Coliseum and Vatican, cathedrals and squares, statues and fountains, plein-air at Villa Borgese, an excursion around the familial palace of the Colonna clan, where we could vividly feel the live continuity of the country history through the history of the family, through the history of this beautiful palace, its collections of masterpieces and its adornments.
Young graffiti-artists showed us their work and told us how they facilitate development of the graffiti, initially illegal and unaesthetic, to the level of modern art that can contribute to the society.