Winter Holidays 2015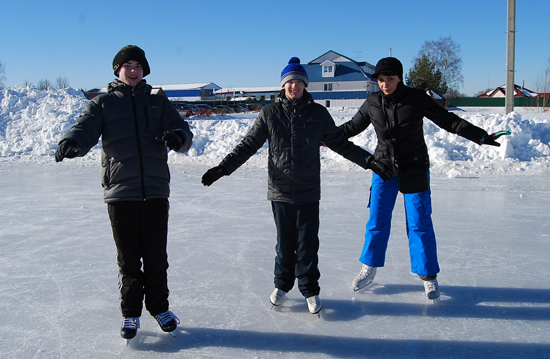 From 17 to 24 February our winter holidays took place for children from the Family care assistance center SPUTNIK (former Orphanage №4), and children's home №28, orphanage graduates and volunteers.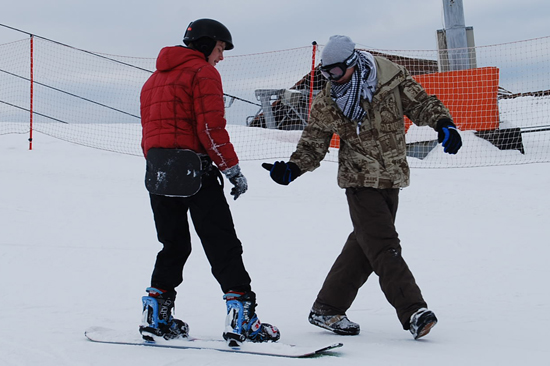 The children mastered snowboard,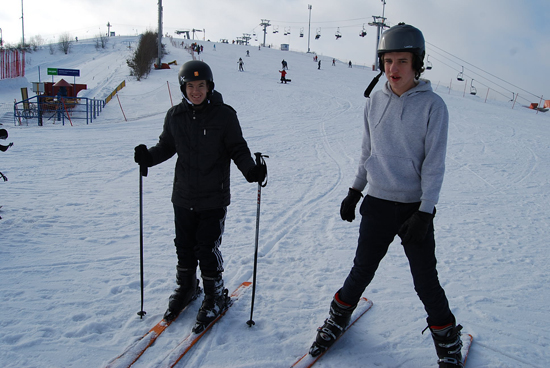 cooking,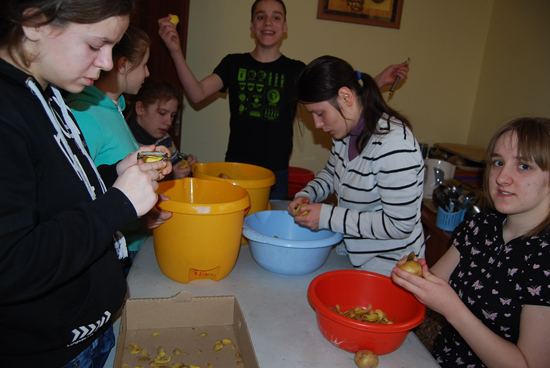 the art of ceramics and felting,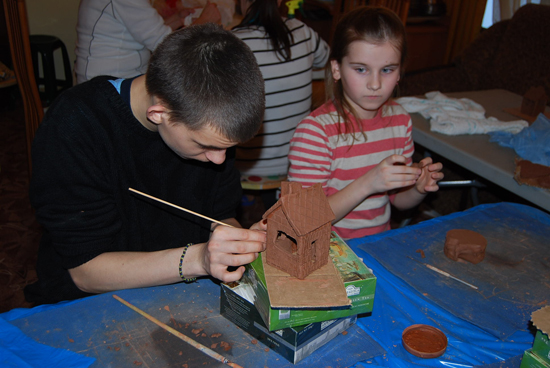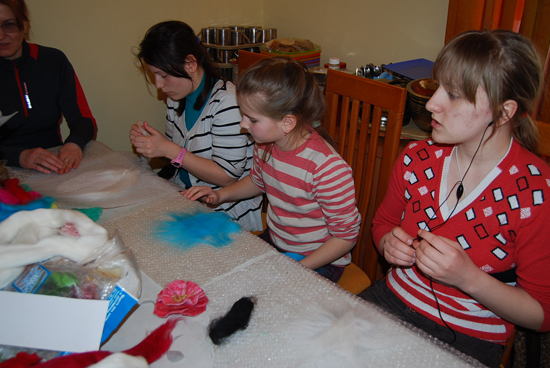 played board-games.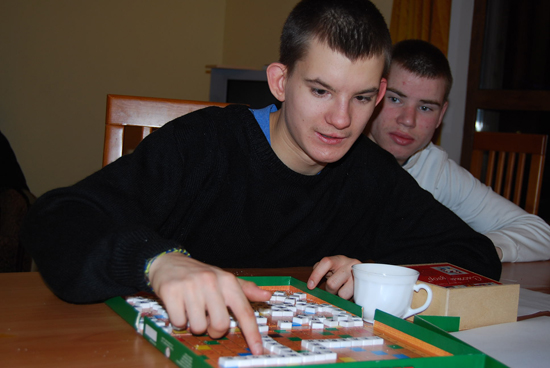 In the week-end we performed "The Three Pigs"play based on the famous fairy-tale and adapted by Alexander Kolmanovskiy.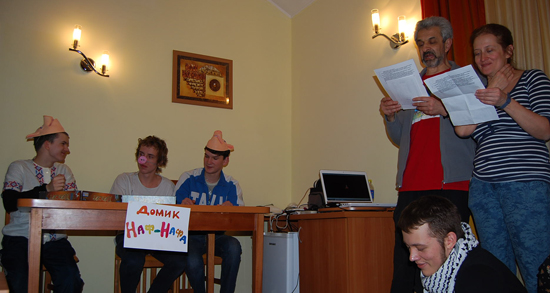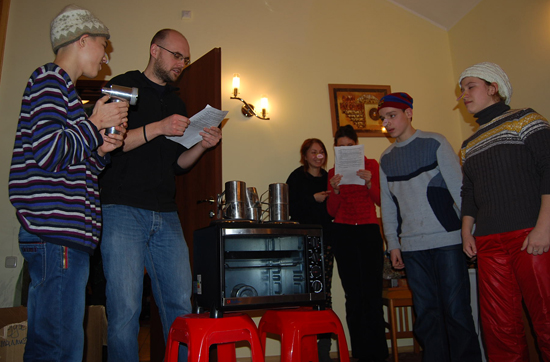 Tatiana Toulchinskaya visited us with a mini-lecture on the Seven Wonders of the World
and, of course, we celebrated Maslennitsa and enjoyed pancakes.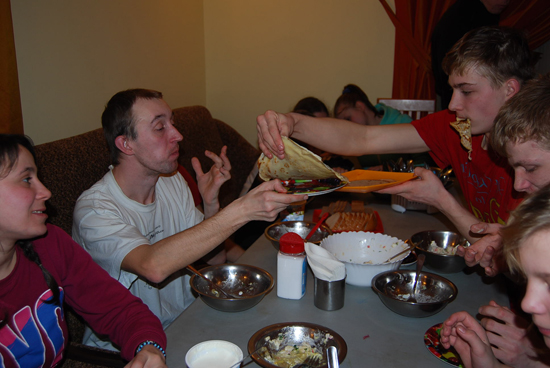 We are grateful to organizers of all the New Year fairs and to all those who donated to our Art Center. All the funds raised at these fairs were invested in this winter camp. We express our gratitude to "Gruzovichkoff" company for the free transportation of the camp equipment, Crazy Panda company – for granted helmets for snowboarding and mountain skiing, Dixy Supermarket chain with their programme "Caring neighbours" – for financial help.
Our huge THANK YOU to our dear volunteers: Alexander Kolmanovskiy, Liuda Lycheva, Masha Tatieva, Serezha Shuldikov, Nadya Varaksina, Valentina Mironova, Tatiana Tulchinskaya, Pasha Avdoshin, Aleksei Zhdamirov, Pasha Novichkov, Oleg Fogel, Andrei Morozov, Andrei Nikitaev, Vanya Antonov.
Personal and special Thank You to wonderful Zhenia Kuznetsov who taught our kids to ride snowboard and, of course, to our Chief-cook Verochka.
We are grateful to our dear tutors Nina Vasilievna Lisitsyna and Alexander Petrovich Dmitriev for their care and assistance!