03/2017 "The Puss in Boots" in Lipki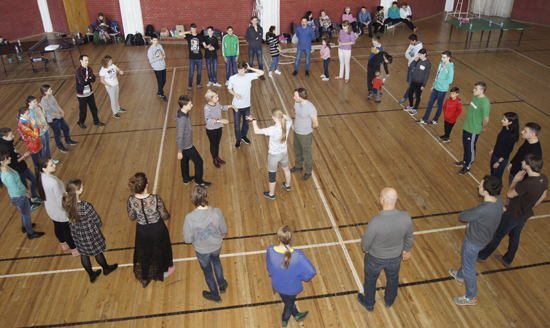 On the 18th of March we spent a wonderful day at the "Lipki" recreation center in the Moscow region together with children from the Family care assistance center "Sputnik" and members of Agroterra company.

We started with getting to know each other and warming-up, after which we proceeded with performance games such as "Taxi", "Boss" and our favourite "Clown's Telegraph". Thank you, our game-instructors Lesha, Masha, Anya and Asya!

After the dinner we staged performance "The Puss in Boots" in the format of "theatre from wheels" – a method which enables you to stage a whole play involving, say, sixty actors in just two hours.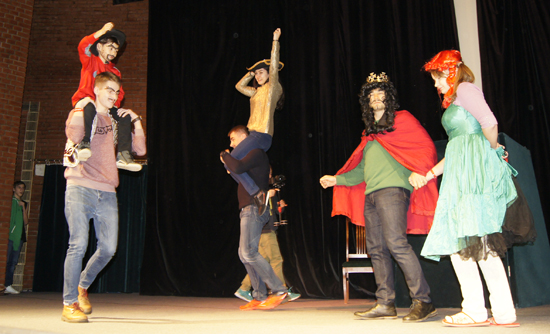 Our children, graduates and volunteers, Agroterra members and their children gathered together and then split in five teams, each preparing it's own play.
The performance turned out to be funny and sincere. Thank you so very much to Agroterra for such an unforgettable event and for several boxes of biscuits given as a present to our children from "Sputnik"! It was not our first joint outdoor training with friends from Agroterra and we hope to meet over and over again! Please, find more photos here.