News of the Charitable Fund PELICAN: playing volley with professionals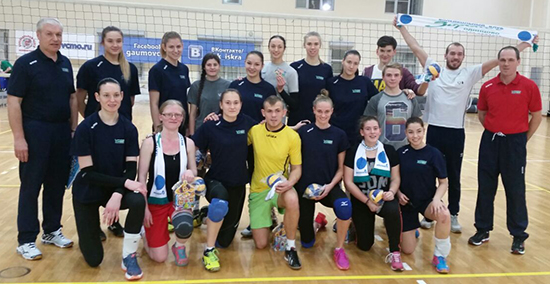 On 21 December several orphanage graduates visited the Moscow Regional Volleyball Center where they met with a women's team "Zarechye-Odintsovo". There our young people had a lucky opportunity to play with stars of Russian volleyball. We thank the head coach Vadim Pankov and all his team for such a warm and friendly welcome!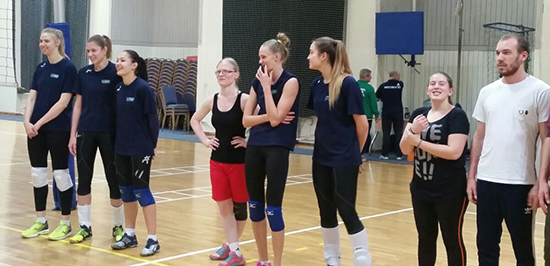 After playing volley happy graduates came back to the studio. They enjoyed it very much! Serezha Dubinskiy even said that to him it was the best New Year present.