"The Forest Embassy" Zoo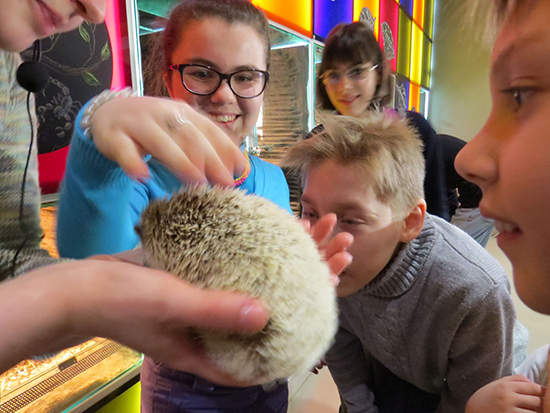 On 17 February Maria's Children and a group of kids from boarding school №31 visited a contact zoo "The Forest Embassy", a special place where one can not only watch interesting animals but also to approach them very closely and even touch them as all the animals are domesticated, calm and friendly.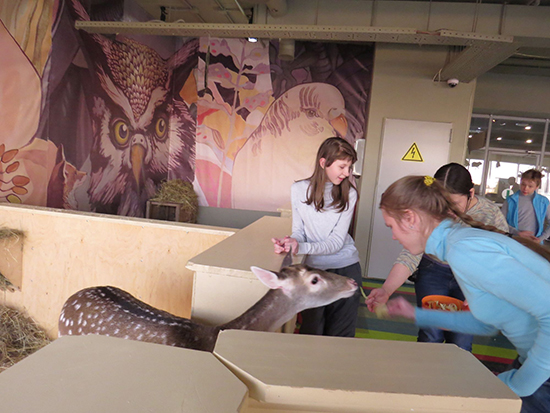 Children stroke goats and rabbits, fed guinea-pigs, "chatted" with a parrot, held a snake and a frog. The zoo's staff member Nastya told them a story about her pets: what do they prefer eating and doing, how they behave themselves in nature, their habits and peculiarities. In a word, the kids had lots of fun and unforgettable impressions.