On a yacht along the Moskva-river
On the 19th of May six people from the psychoneurological institution №16 sailed on a cruising yacht along the Moskva-river, thanks to our wonderful new volunteer Irina.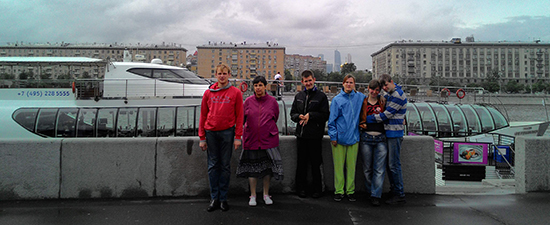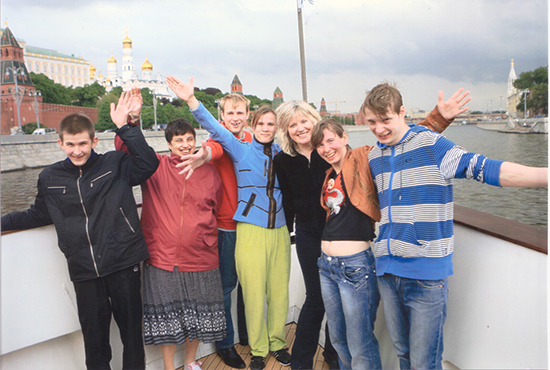 Alla Tyagunova,
volunteer:
We were really lucky with the weather. Not a single raindrop fell on our voyagers. We had a wonderful time, got acquainted with the most famous sights of our city, took a memorable photo. In a word, the young people were very inspired. Our huge "Thank you!" to Ira and to all those who were involved!