Plein-air at Polenovo
On the 25thof May a group of young people from the psychoneurological institution №11,their arts teacher Anna Andreeva, volunteers Larisa and Irina visited the historic fine arts museum - natural reserve of Vassily Dmitrievich Polenov in the Tula region.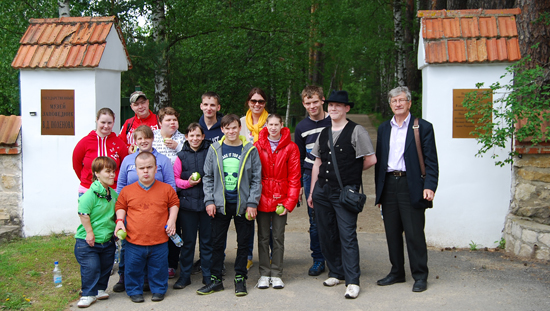 We walked around the manor,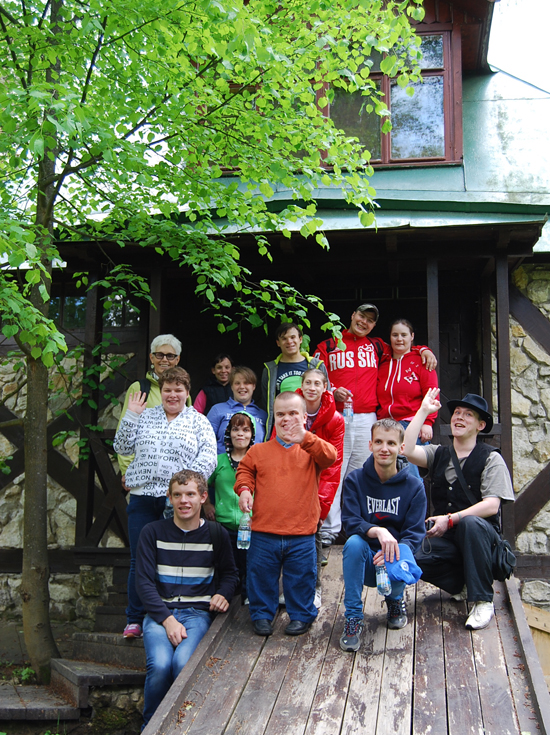 visited the artist's museum and looked at his pictures.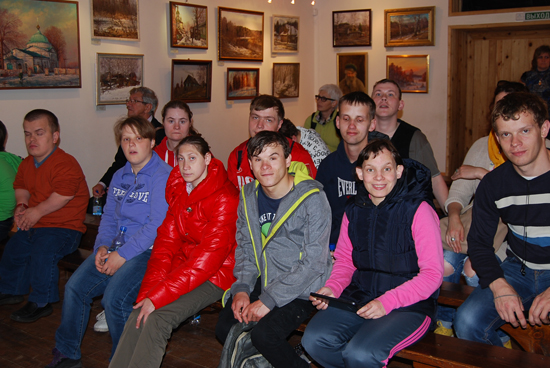 We also felt like artists painting en plein-air
and then arranged a picnic.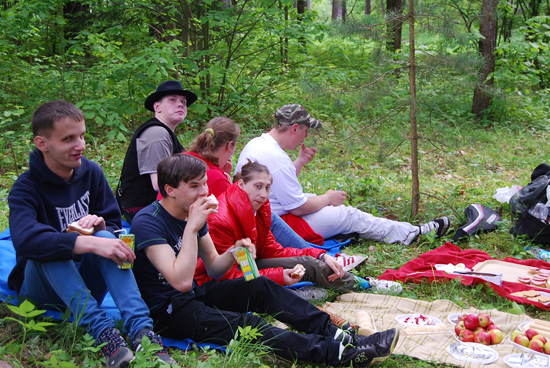 Thank you to our dear volunteers and to ourwonderful driver Vyacheslav Nikolaevich for the help! It was an unforgettable day!