Kind Moscow
It is the third year running that we participate in the festival "Kind Moscow", timed to the Town Day, at a mini-park on Tsvetnoy Boulevard. Today we managed to raise 26 450 Roubles.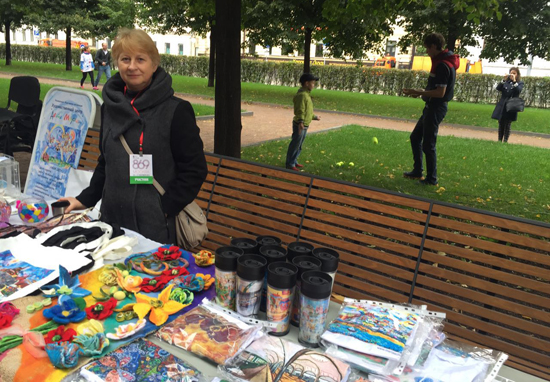 Our restless, wonderful volunteer Lesha Zhdamirov held a master-class on juggling.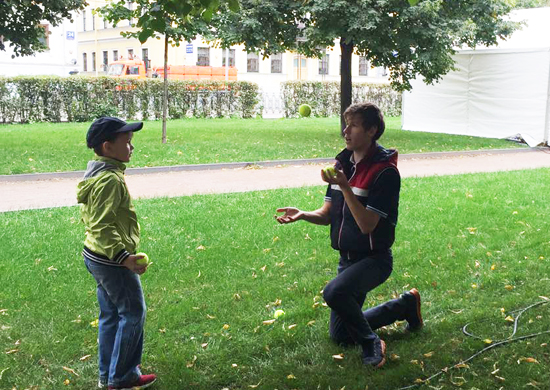 We thank Department of Culture of Moscow for the brilliant organization of this festival, citizens – for their smiles, kind feedback on our children's works, and donations.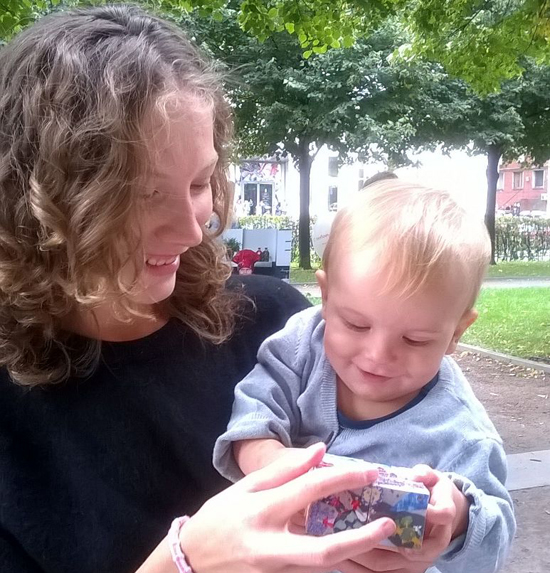 Our transformer-cubes are popular among children and adults!