Children's Day at Yandex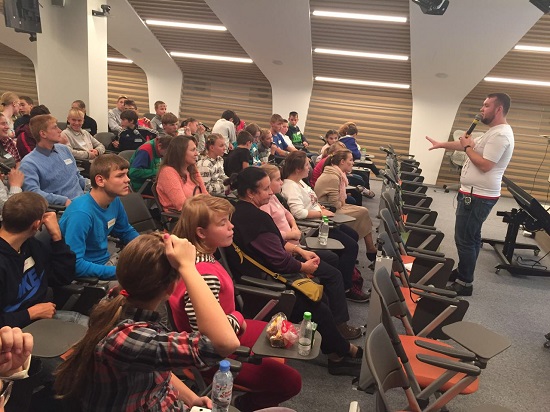 Last Saturday, the 24th of September, we visited Yandex with children from the Family care assistance center "Sputnik" and orphanage graduates.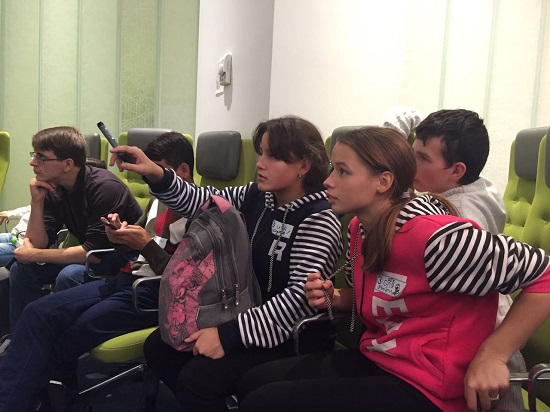 Since Ilya Segalovich is no more with us, we, "Maria's Children" and Yandex, gather together each September to celebrate his birthday. Traditionally this day is also known as "Children's Day" at Yandex. This time "yandexoids" voluntarily came to their office in their day-off to meet our children, and before that theydiligently prepareda very interesting and insightful programme for them.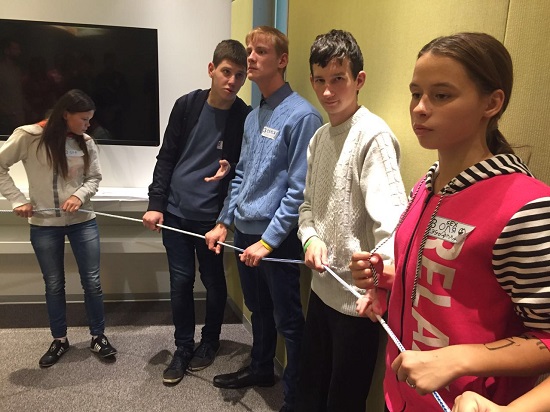 First there was a quest: we divided into groups and got familiar with various Apps such as Yandex.Traffic, Yandex.Maps, Yandex.Mail, Yandex.Translator, Yandex.Market, etc. in a game manner.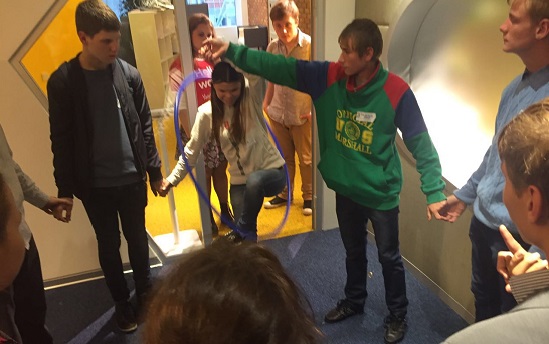 By the way, we had to engage not only our quick-wittedness but also team spirit while we fulfilled tasks on cohesion and consensus achievement.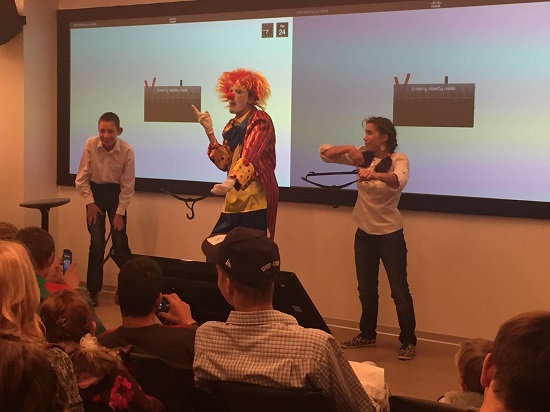 The aim of the quest was to help the clown who came to cheer up the children but lost his props on the way. As soon as he got back his nose and a boot, he gave a funny performance which all the kids could join! That's how we discovered an outstanding Zukhra's gift!
After that Yandex's staff members showed us around their office, various departments and leisure zones, which impressed us again with its creativeness and people-oriented spirit. As usual, in the end of the evening we had a filling dinner at Yandex's canteen. All the children – and there were about 70 of them – received gifts: corporate bags with copybooks and pens, and also fabulous batteries that can be charged even from the sunlight! Moreover, Yandex arranged special buses that not only had brought the kids to the office but later delivered them back to orphanage because it was late already and we didn't want to part at all!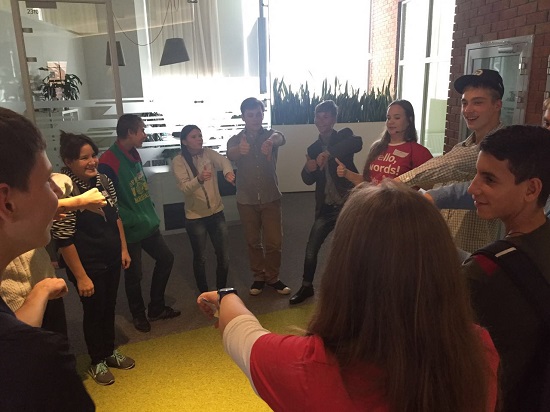 Thank you, our dear, considerate and devoted Yandex-friends for this bright and exciting day! Our children will remember it and will be looking forward to the next occasion for the rest of the year!