Children's Day at Yandex
Today it was the fifth annual Children's Day at Yandex, arranged in the memory of Ilya Segalovich and timed to his birthday.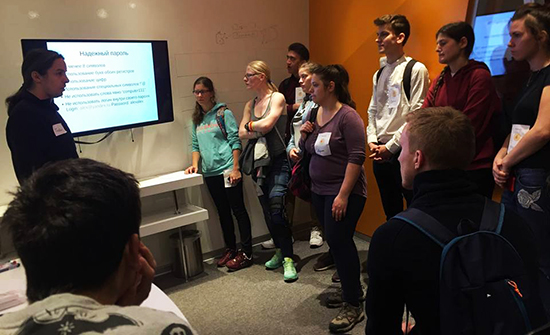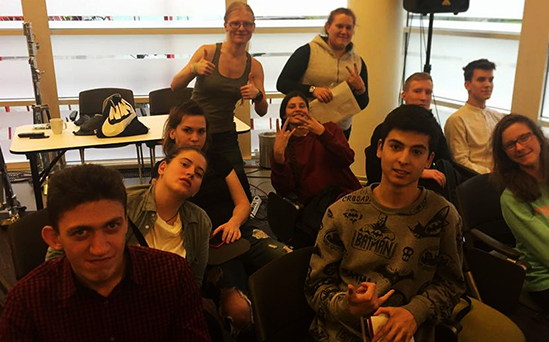 According to tradtime the organization hosted a group of children from the Family Care Assistance Center "Sputnik" and orphanage graduates. The Yandex team prepared an exciting quest on cybersecurity for the young guests. What is personal data? How to compose a secure password? What is antivirus for? Is it safe to make purchases via internet? We got answers on these and other questions, and learnt lots of necessary and useful information.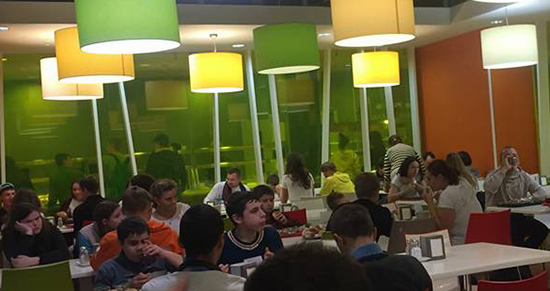 Moreover, we were treated to a delicious dinner and received fantastic presents with Yandex logo. Thank you, our dear Yandexoids, for your warm welcome and care!