Vegetables and fruits from MoscowFresh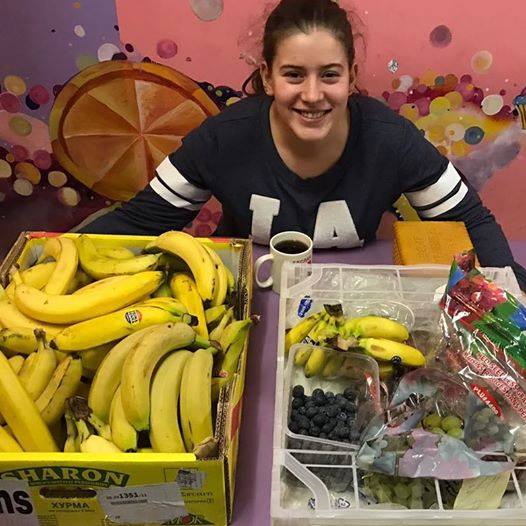 Starting from the New Year, in the end of each day the MoscowFresh company delivers unsold vegetables and fruit to those in need: five days a week – to our studio and two days a week - to the children's home in the Filimonki settlement near Moscow.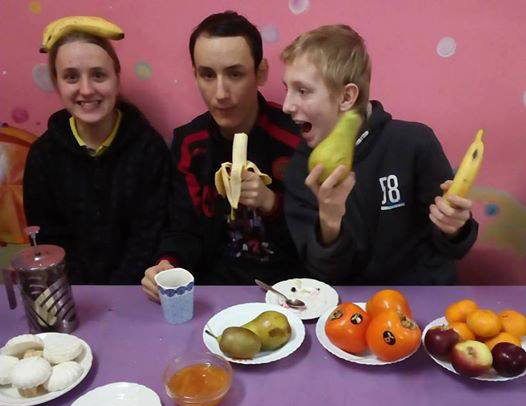 We are extremely grateful to Lev Volozh and his company for the delicious and healthy goods. Now kids attending our studio regularly eat fruits and graduates prepare vegetable soups, salads, ragouts. They learn to cook new dishes with great pleasure, taste exotic fruits and vegetables (sometimes they brought us lichi, avocado and batata!).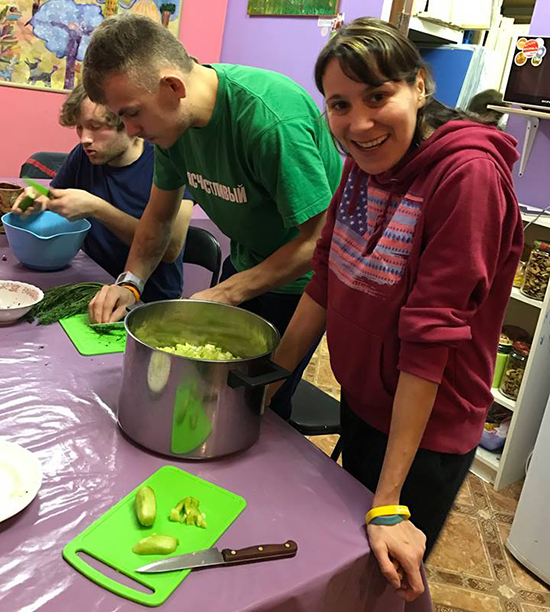 We wish the MoscowFresh company success and equally broad product range!