Maslenitsa in Shchemilovsky Park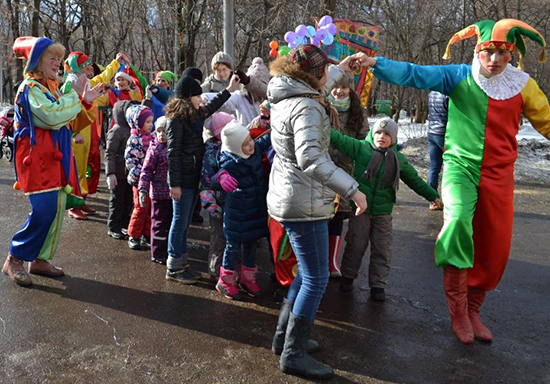 On the 25th of February a bright Maslenitsa (Butter Week) festival for local residents took place in Shchemilovsky Park on Delegatskaya street. It was arranged by the Tverskoy district administration and local leisure clubs, including Maria's Children Art Center.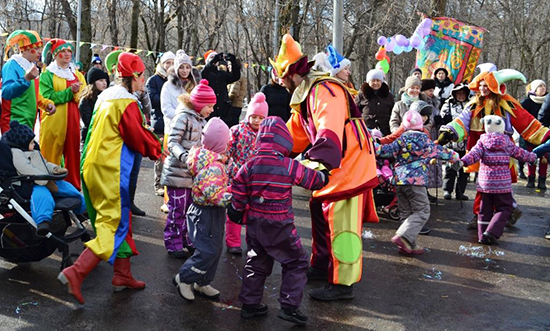 The warm and sunny weather inspired both children and adults to play games, take part in various competitions, after which all those wishing were welcomed to our studio to have some tea with pancakes.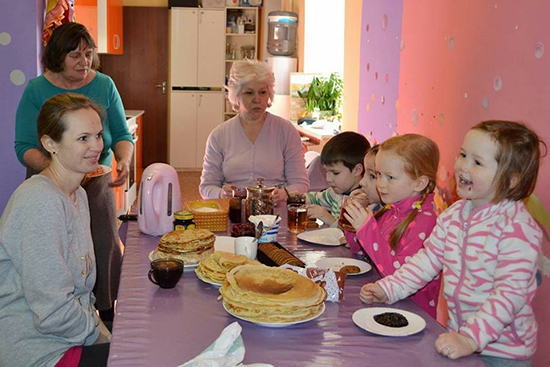 Thanks to our dear volunteer Natalia Maslennikova for help!