Exhibition at the Public Chamber of Russia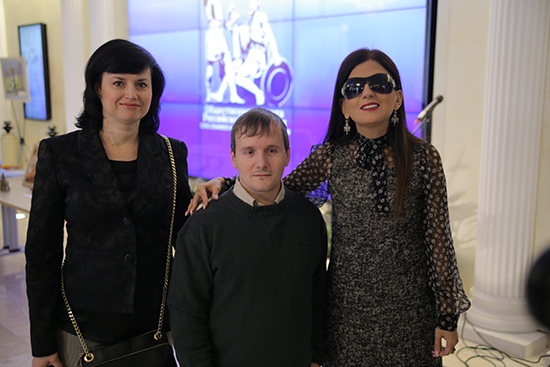 On the 15th of March an exhibition of photography, paintings and Applied and Decorative arts opened at the Public Chamber of Russia. All the artists are winners of the First charitable competition "Special Talents – 2017". "Maria's Children" presented 18 works of their students - pictures and ceramics - at the display.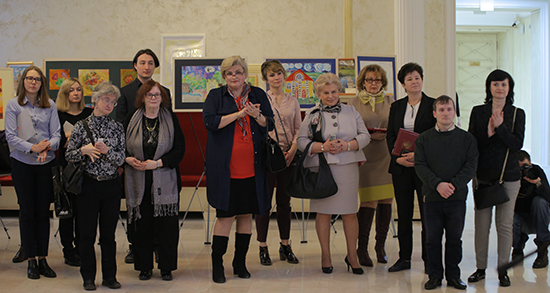 At the opening of the exhibition our arts teacher Natalia Pushkina and one of our students Oleg Lavrentiev (he lives in the psychoneurological institution N16) met with a well-known singer Diana Gurtskaya. We express huge gratitude to organizers of the exhibition for the invitation and interest in our student's art!