Ship of our hopes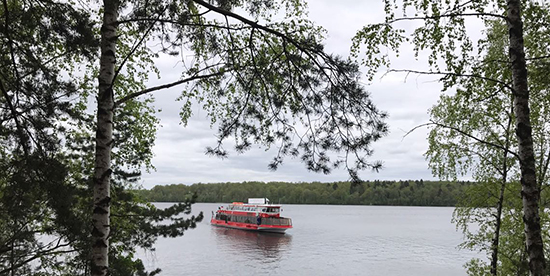 On Sunday, 21th of May, we gathered children from all the orphanages we cooperate with and sailed to the Bay of Joy on board of ship "Prince George".
On the way to the Bay the kids admired surrounding landscapes,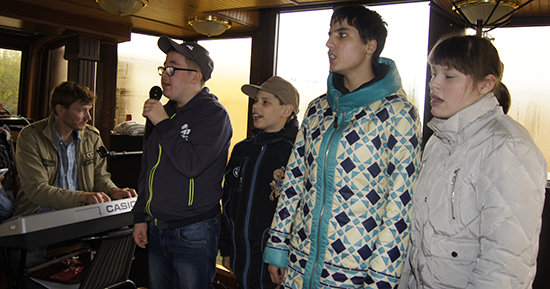 sang songs,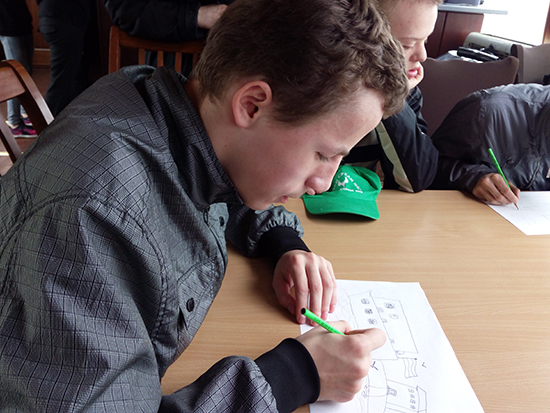 drew pictures,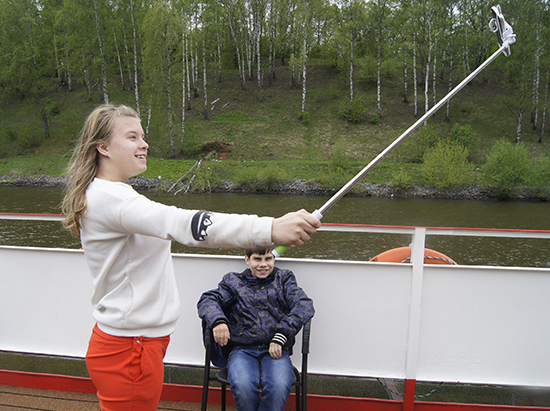 refreshed themselves with sandwiches, made selfies,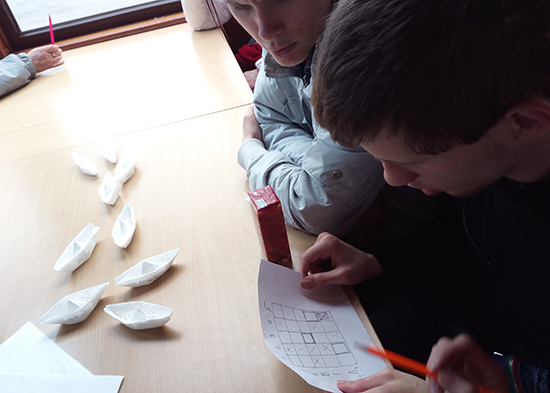 played "Battleship" and other tabletop games,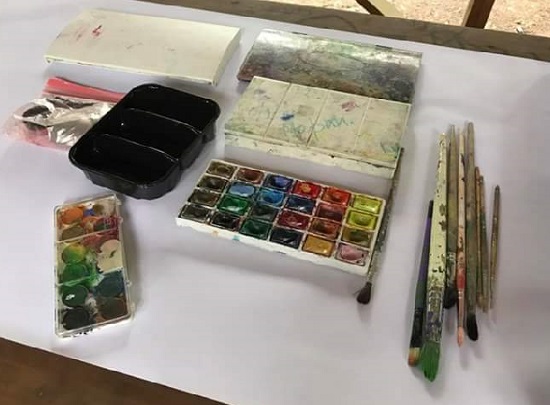 while graduates and volunteers, who arrived to the spot beforehand, were preparing various exciting games and tasks for them.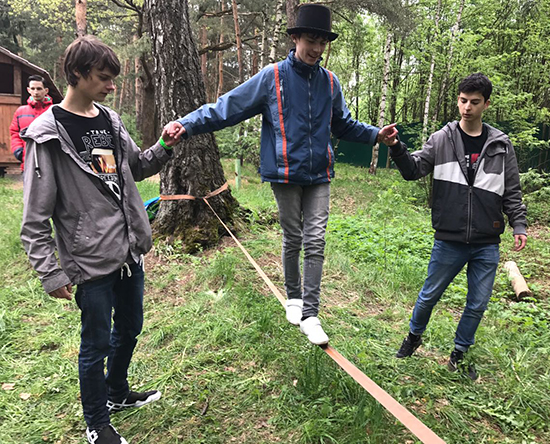 We walked a tightrope and swung in a hammock, played frisbee, badminton and volleyball, made our faces painted with water make-up and enjoyed the company of each other.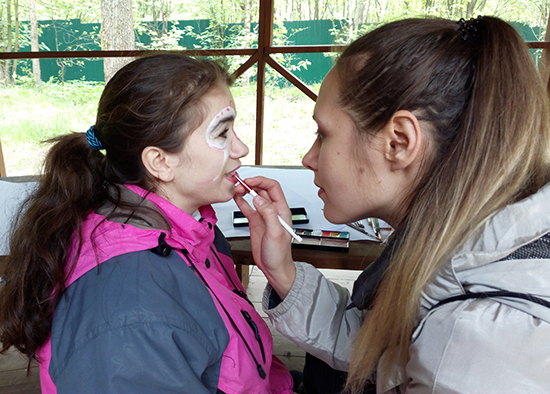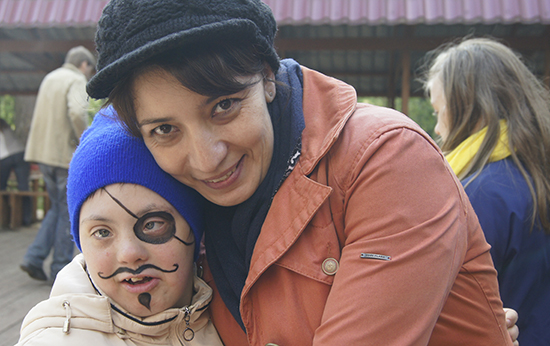 On the way back we staged sketches, prepared both at the studio and during our stop at the Bay,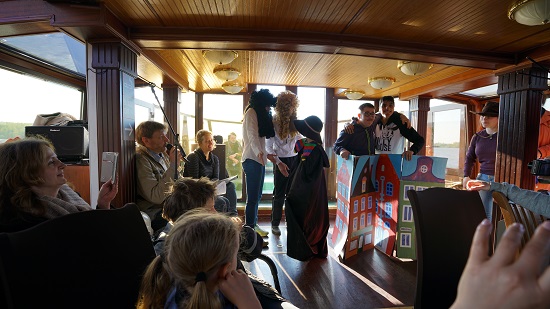 sang and danced again,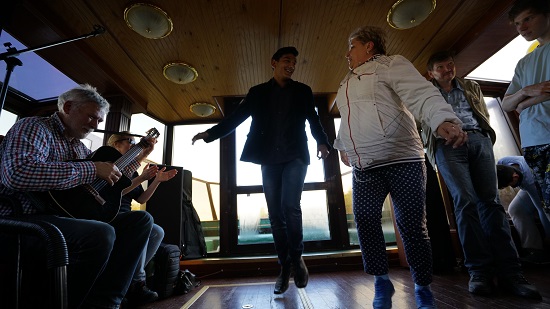 and, as we debarked on the pier, by custom, we released balloons in the sky and made our dearest wishes.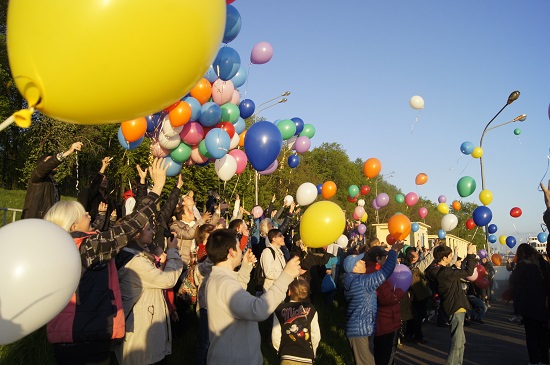 Thank you to all the volunteers who entertained the kids and made such a delicious barbecue!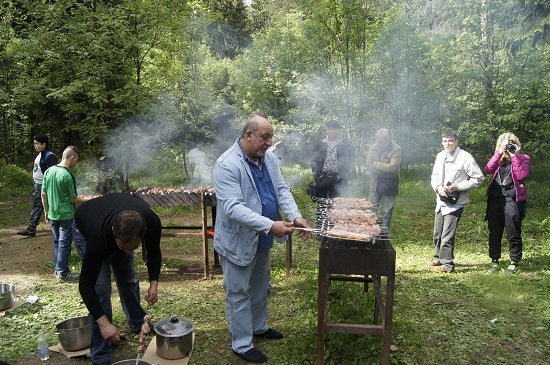 The event was held with financial support of the Committee for Public Relations of Moscow, in the framework of the Charity programme "Rastim Dobro" ("Grow the Good") supported by the "Dobry" brand and the Charity Aid Foundation.
To see all the photos please click here.