Visit to the Prioksko-Terrasny Nature Reserve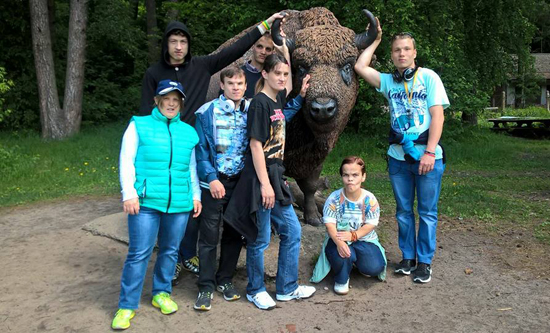 Today a group of young adults from the psychoneurological institution №11, our artists and volunteers went to the Prioksko-Terrasny State Biosphere Nature Reserve.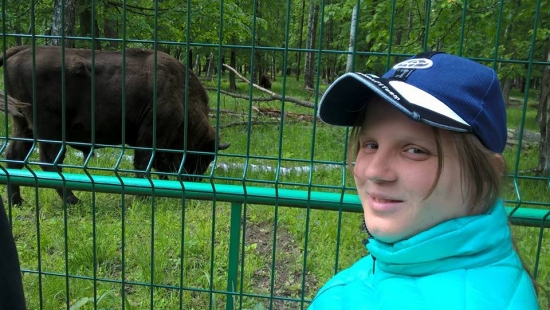 There we saw American and European bisons,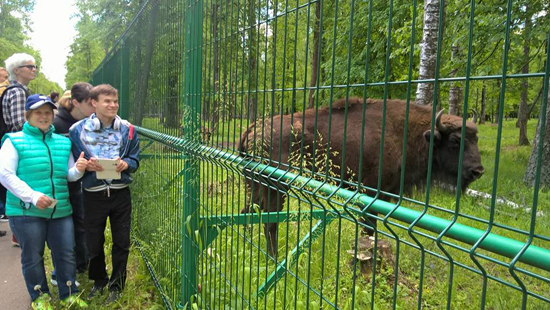 learnt about how they differ from each other,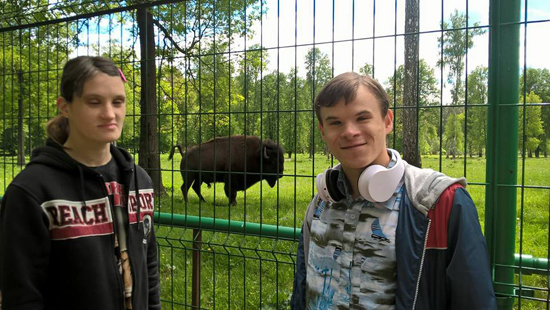 listened to an interesting story about their habits and habitat conditions.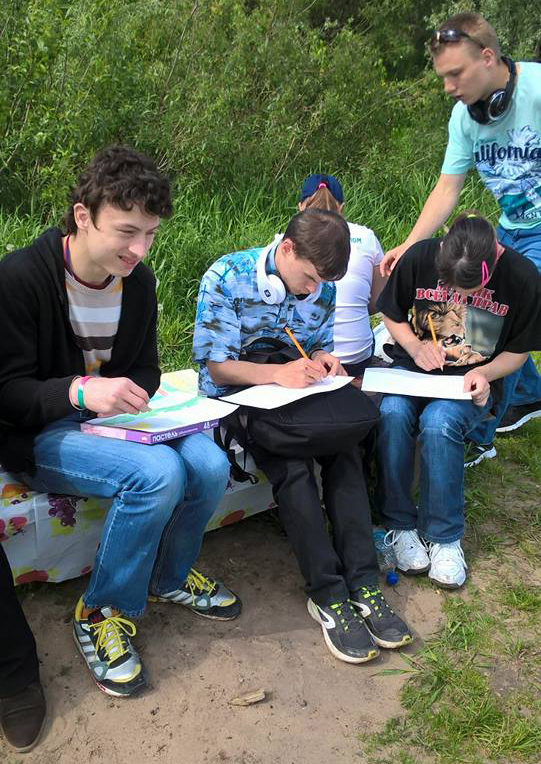 The group also had a lucky opportunity to visit the Nature Museum.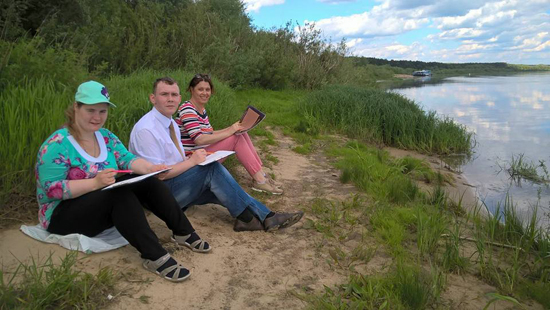 The long and insightful journey ended in a plein air and a picnic on the bank of the Oka river.