Delicious Day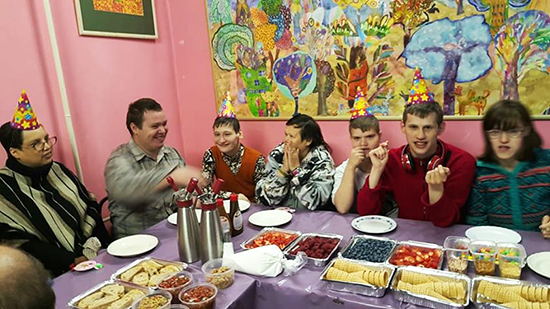 Today our students from the psychomeurological institution №16 had a Delicious Day. Staff members from the Marriott Hotel Novy Arbat came to the studio and brought products from which we made delicious sandwiches and desserts. Then we ate them with great pleasure!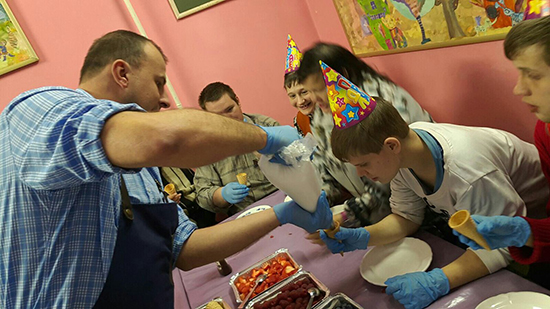 We showed our guests around the studio, took memorable photos.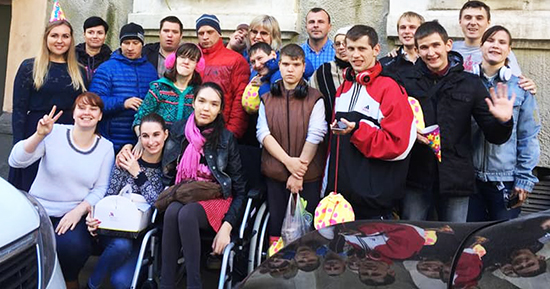 It was the second culinary master-class from Marriott Hotel Novy Arbat. Thank you very much! Hope to see you soon again!