Cycle of Excursions to the Pushkin Arts Museum
In November, December and January children from boarding school №31 and Family Care Assistance Center SPUTNIK, as well as orphanage graduates, had a wonderful opportunity to get familiar with the whole display of the Pushkin State Museum of Fine Arts http://www.arts-museum.ru/?lang=en.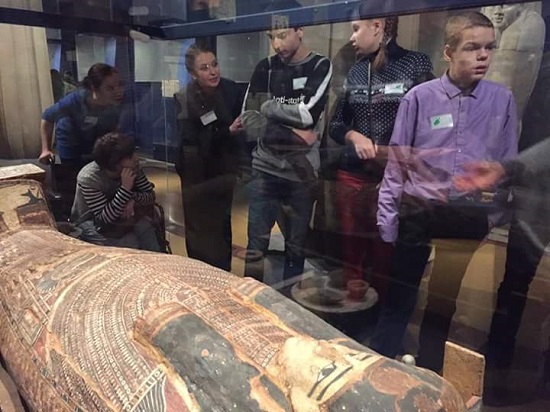 Company "Lanit" and "Here and Now" Charitable Foundation together with the Pushkin Museum prepared a special programme for kids living in orphanages.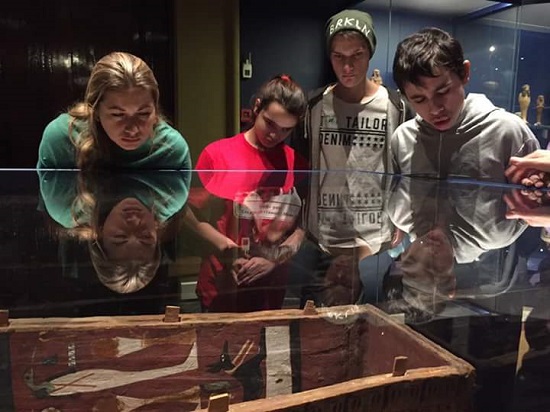 It included theory and practice blocks, guided excursions around Egyptian and Ancient Greece halls,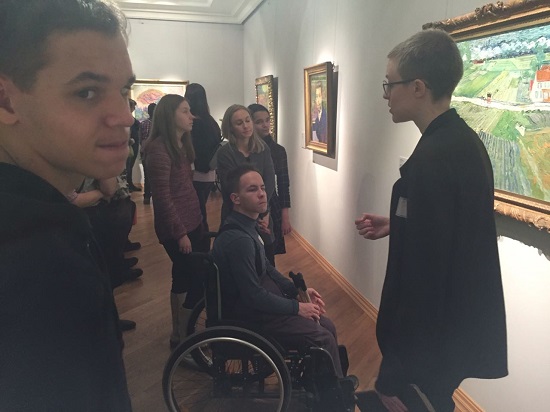 displays of Impressionists and Post-Impressionists, followed by topical master-classes on drawing, molding, linoleum engraving and, moreover, a lunch break! The organizers guessed children's interests and abilities just exactly!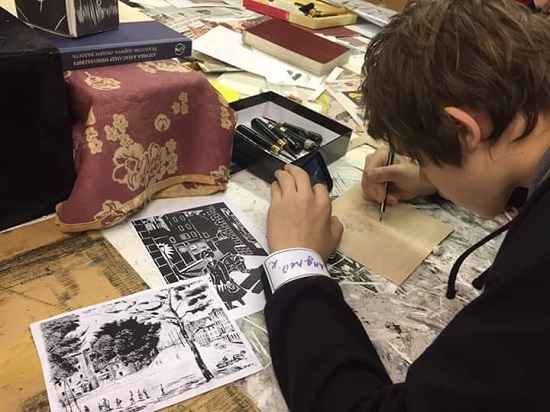 What's important, for the most of the kids it was the first time they went to the Pushkin Museum. From now on it became a homelike and inspiring place they will be always eager to visit again and again!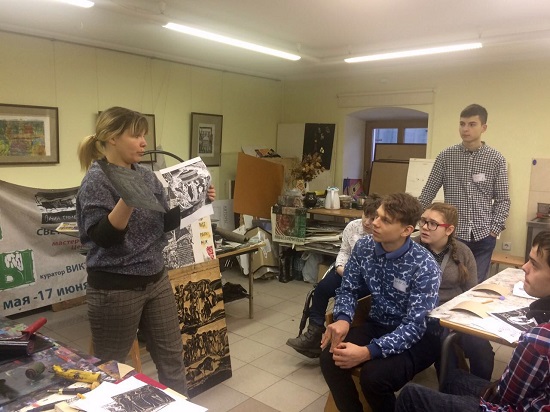 We cordially thank company "Lanit" and Natalia Cherkasova, "Here and Now" Charitable Foundation and Tatiana Tulchinskaya, museum staff members and guides Natalia Kortunova, Varvara Zamakhaeva, Daria Yuriichuk, teachers of master-classes and the museum volunteers!