An Exhibition at Artplay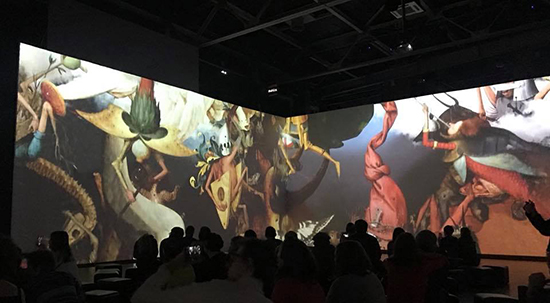 Today a group of orphanage graduates and volunteers went to the exhibition of animated paintings of Hieronymus Bosch and Pieter Bruegel at the ARTPLAY Design Center. The grotesque world of medieval artists seemed to us more exciting than frightening. We even wanted to learn more about secret messages enciphered in canvas of the "titular professor of horrors" Bosch and his successor Bruegel!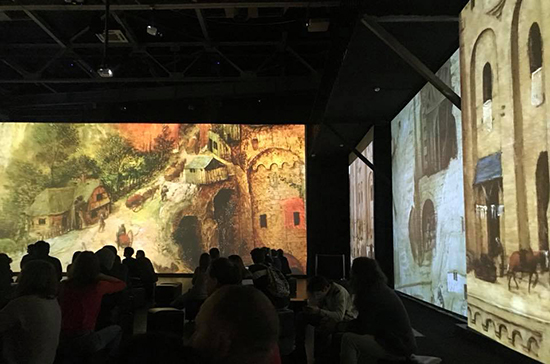 Thank you to the multimedia exhibition organizers for such an opportunity!