Master classes in Montenegro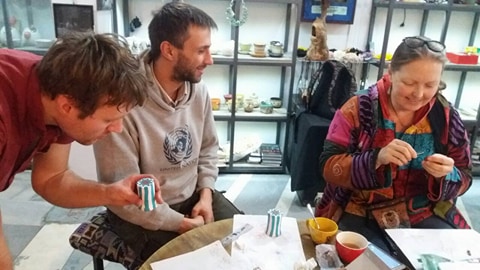 On 8-15 February, five of our employees and volunteers visited Budva (Motenegro) at the invitation of Magic Yard Gallery and Olesya Kuchai. The artists who worked with this gallery held a series of valuable and interesting masterclasses.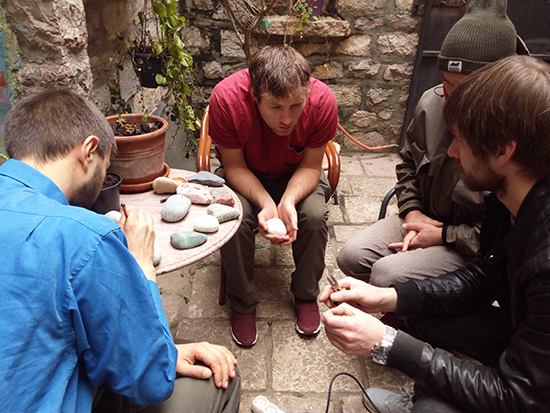 Olgas Fedotova, Svetlana Kaul, Ulyana Sorokina, Dmitry Meshcheryakov, Nadezhda Demidova, and Aleksandra Maltseva generously devoted their time to us and shared their knowledge, materials, and ideas.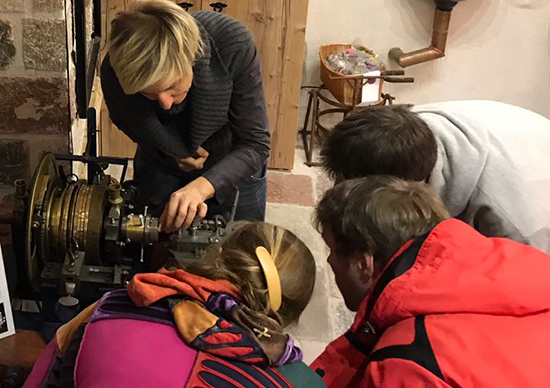 Our teachers and volunteers had several days to try their hand at making decorations from polymer clay and decorating ceramics with it, making flowers of silk and objets d'art of stone, applying epoxy resin and monotyping.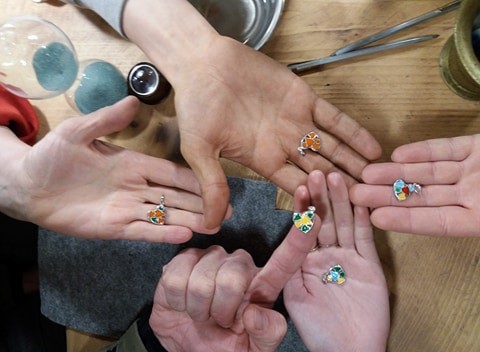 In order to get acquainted with the cloisonné enamel technique, we visited the Namfleg Gallery in Kotor.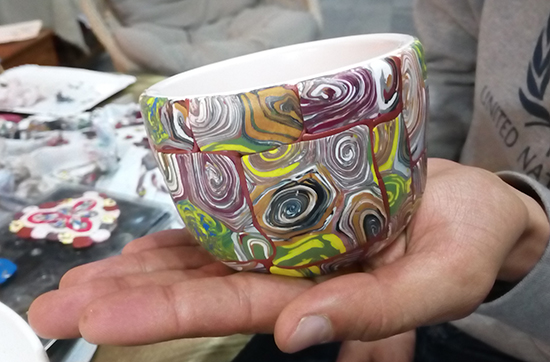 The days we spent there were very fruitful and full of various activities. We learned plenty of new skills and techniques that we will be able to use during our lessons with the children.
More importantly, we found new friends!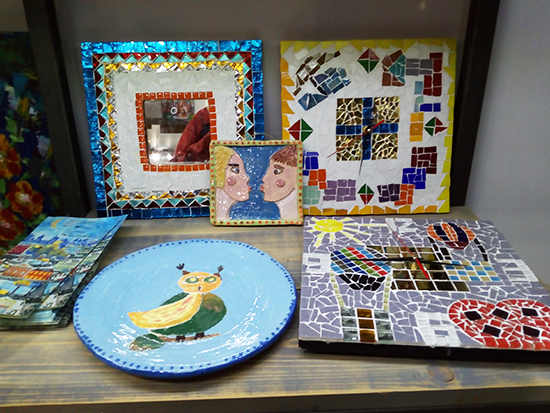 In turn, now Magic Yard Gallery has a stand with the works of our children. The money from the sales of those items will be transferred to our bank account.
We are deeply grateful to all the artists and the owners of the gallery and hope that it is only the beginning of a long-standing friendship.