Winter Holidays in Sorochany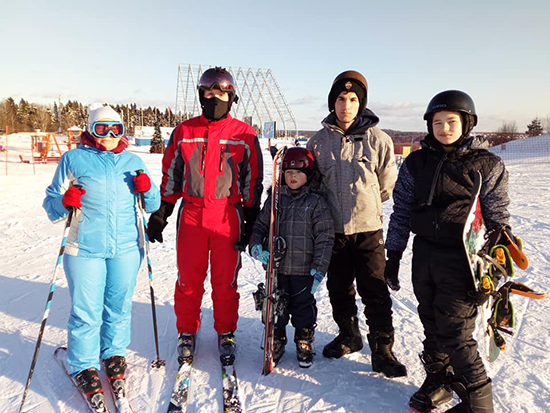 On 21-25 February our traditional winter holidays at the Sorochany resort near Moscow took place. 10 children from the Family Care Assistance Center "SPUTNIK" spent with us several days full of sports, games and friendship. Everyone mastered mountain skis or snowboards, but some mastered both.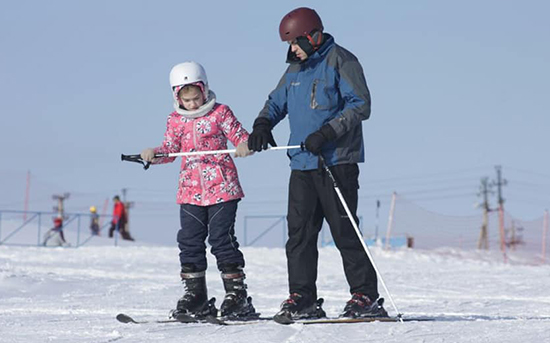 Did skating.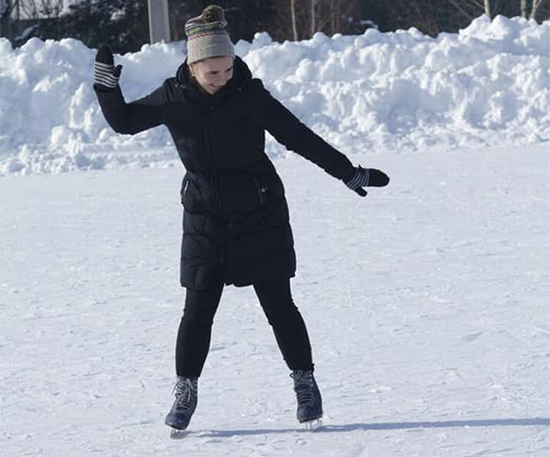 Helped Vera and Kirill cook and wash dishes.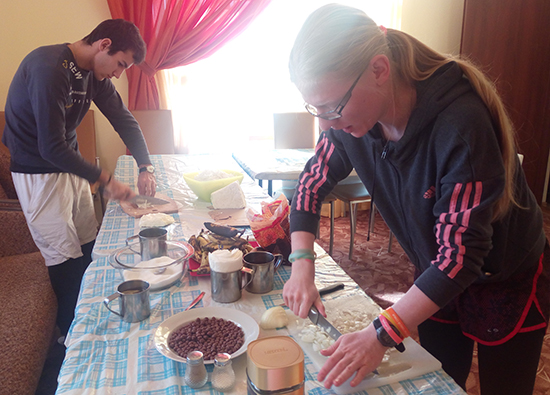 Yasin held a master-class on the art of bookbinding during which we learnt to make notebooks with our own hands!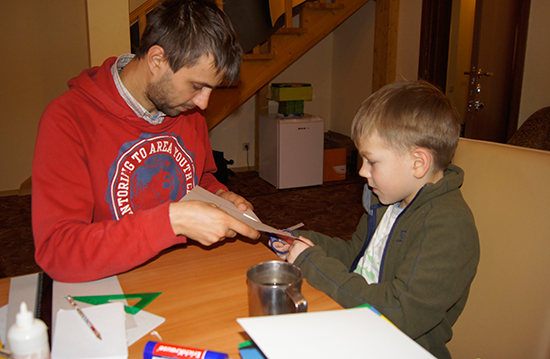 Played and played table-top games.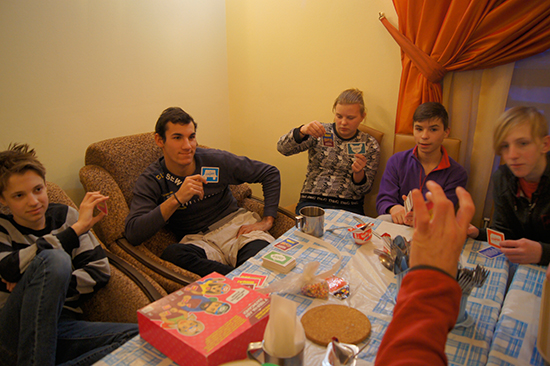 Our Theatre From Wheels prepared a fairy-tale "Twelve Months", it was a big fun both during rehearsal and the show.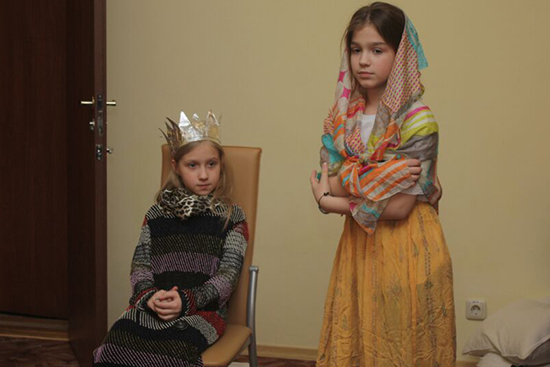 Celebrated the 23th February – the FatherlandDefenders' Day – and congratulated Defenders of the Studio with a grandiose firework prepared by our friend Oleg Fogel.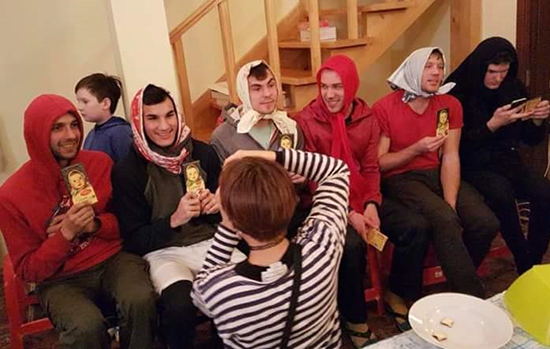 The Camp was financed by the Sberbank Platform "Together" and organised in the framework of the charity programme "Growing Good" with the support of "Dobry" brand and Charity Aid Foundation. The funds for the Camp were also raised at the New Year fairs (Dushevny Bazar and others).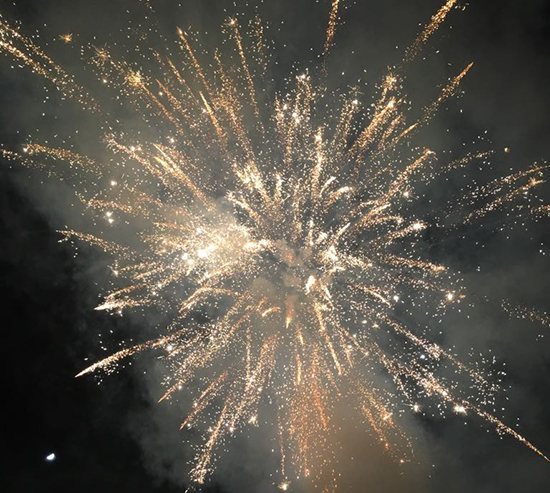 Thank you to all the donors!
Thank you to all the volunteers who helped and supported us at the Camp day-and-night!