AIDS prevention workshop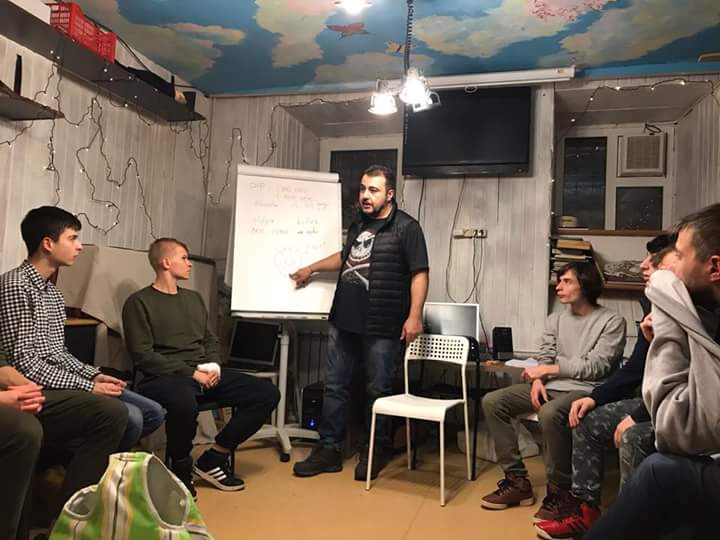 In 2016, the UN announced that the global AIDS epidemic was on the wane. Regretfully, the number of the AIDS-infected people in Russia continues to increase. However, contrary to widespread stereotypes, most Russians are infected through heterosexual contact. Victory over the epidemic can be won with the help of awareness and prevention.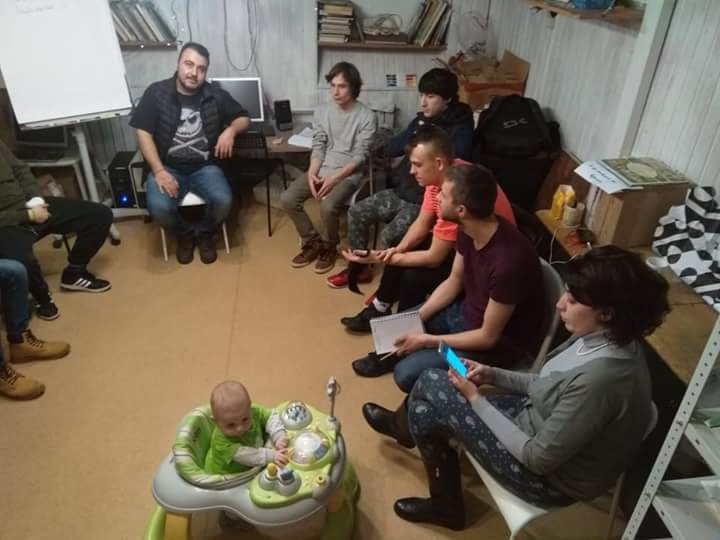 On Wednesday evening at the AIDS Center ("SPID Tsentre"), Mekhti Alizade spoke to us on this complicated topic in a fascinating and delicate manner. Sometimes, we experienced sadness, fear and aversion. However, as they say, "forewarned is forearmed". And, as Mekhti said, "Your health is your responsibility". Take care of yourself!