Meeting domestic animals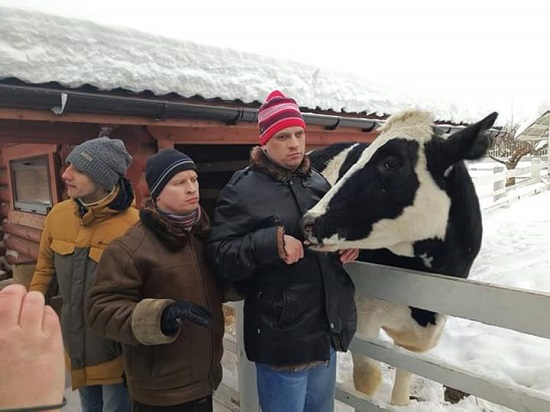 On 5 March, our teacher, Alla Tyagunova, accompanied guys PNI 16 (psycho-neurological institute No. 16) to the village petting zoo at the Lenin State Collective Farm (Sovkhoz Imeni Lenina).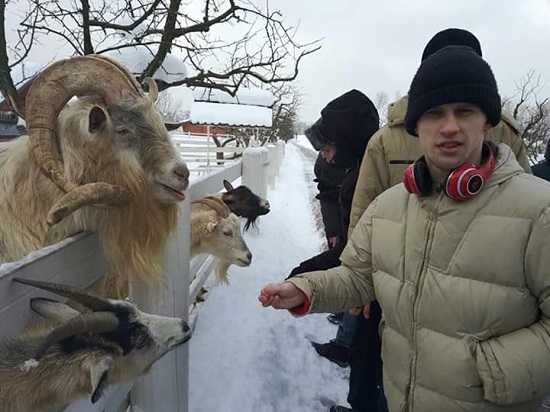 They rode ponies and fed chickens, a cow, and goats. A raccoon took food from the children's hands. The children saw horses, turkeys, geese, and swans. They also played with rabbits. Unfortunately, the weather was frosty and windy, but we did not want to leave the place.