Disney in the Music Conservatory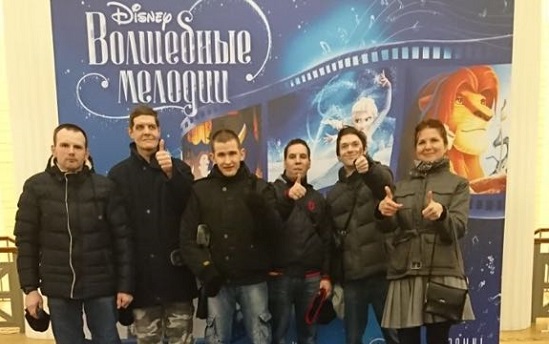 At the invitation of Natalya Cherkasova and the company Lanit, our children from PNI 16 and the Family Care Assistance Center "Sputnik" visited the Music Conservatory; it was the first time for many of them.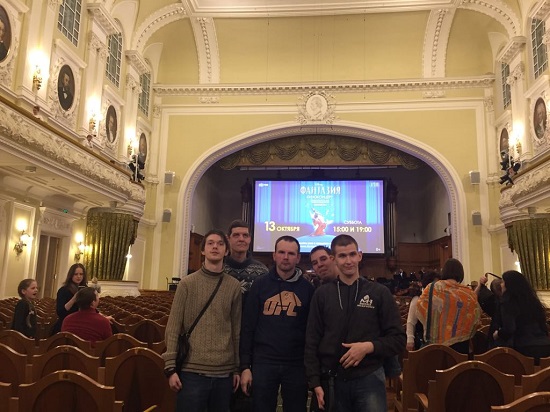 We listened to musical scores from Disney cartoons performed by the symphonic orchestra and watched parts of the cartoons as well. It was a great way to become acquainted with classic music in a light and pleasant manner. After that, the children from PNI 16 walked around the center of Moscow together with our volunteers, Irina and Vera. Overall, the day was fantastic!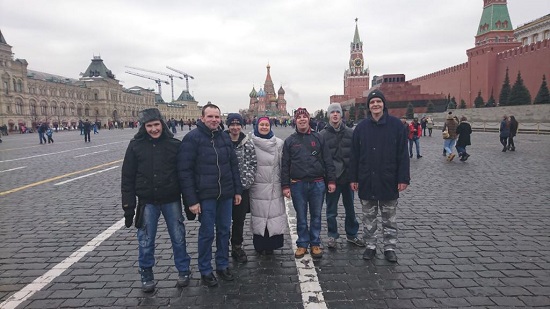 Young Sasha Matveyev even wrote a testimonial (the style and spelling are similar to those in the Russian version): "Thank you, it was a good conservatory and good cartoon, especially the Lion King!"