The Worldview Cinema Festival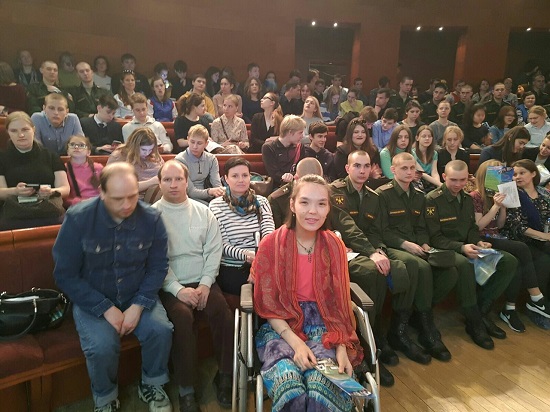 On 13 April, a group of our guys from PNI 16 attended the Worldview Cinema Festival at the Pushkin State Museum of Fine Arts. The program included short movies and animation cartoons. Everybody appreciated the kind and optimistic spirit of the films.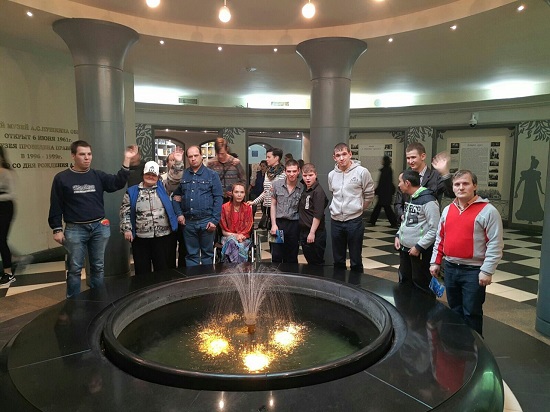 In addition, the guys were delighted to see the museum building and liked its exteriors and interiors very much.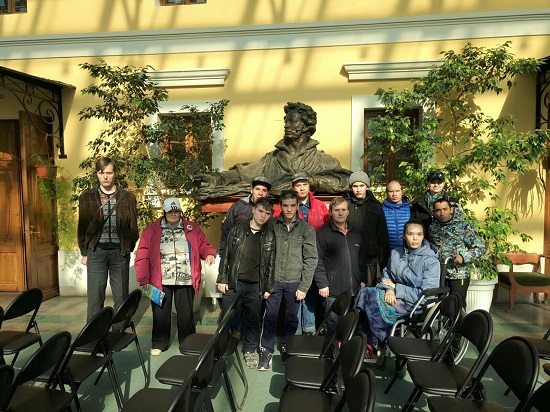 Many thanks to our volunteers for assistance during today's walk!