From Africa to Russia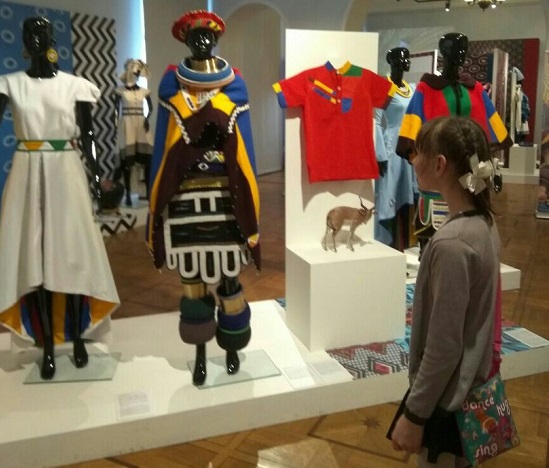 Children and teachers from boarding school No 31 visited the Museum of Decorative and Applied Arts located at Delegatskaya Street.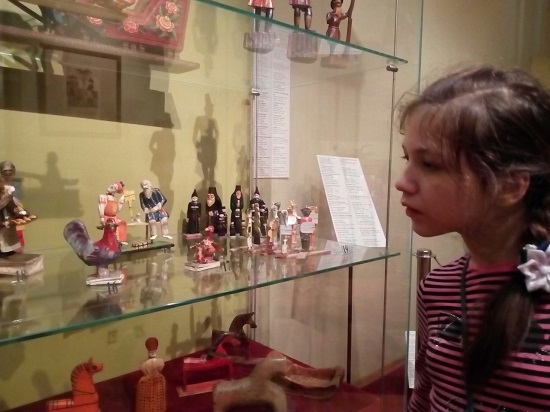 Firstly, visitors viewed a colorful, bright, joyful exhibition devoted to native African costumes and accessories. The children additionally viewed the main exhibition held by the Museum.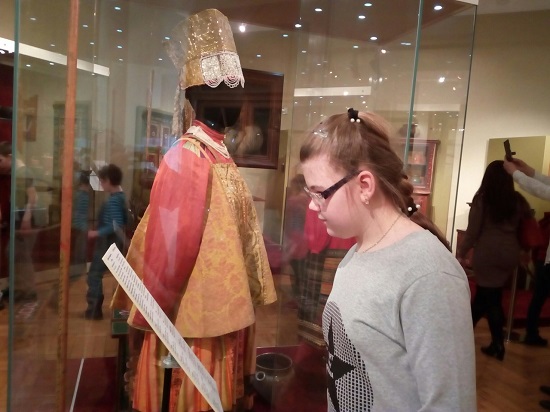 Girls preferred kokoshniki and jewelry, boys payed attention to furniture and utensils, all students liked the traditional toys.