Yuri Nikulin's museum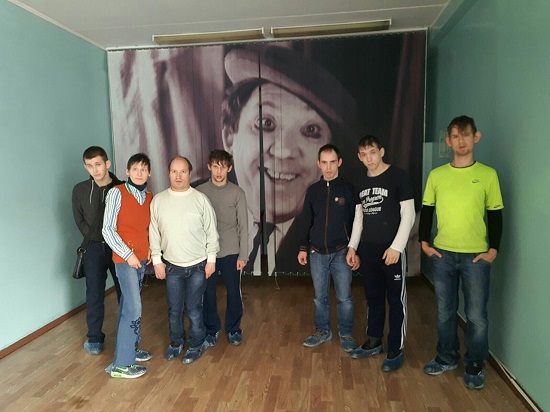 Young adults from Moscow's psycho-neurological institute No 16 visited the Museum of Yuri Nikulin at the Circus Art School.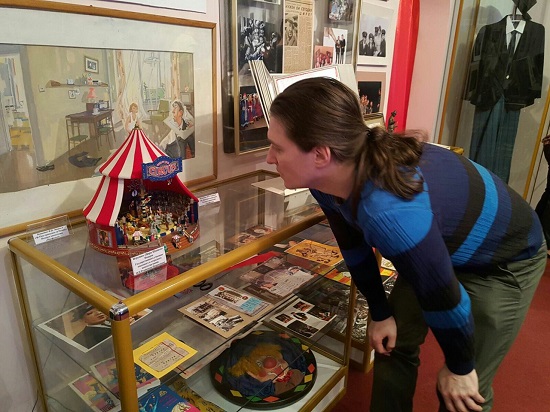 Yuri Nikulin supported the Circus Art School, which initially was formed as an orphanage and later reorganized into a boarding school raising future stars of the circus. During their visit, students discovered detailed information about the entire life of the famous clown, saw his personal belongings, photographs, and pictures. They also watched scenes from movies with Nikulin in them. The museum prepared a circus costumes exhibition and impressive gift collection. Needlework student Sergey Komov appreciated the jeweler-made model of a circus tent.