Anniversary of friends, and our visit to the Pushkin Museum!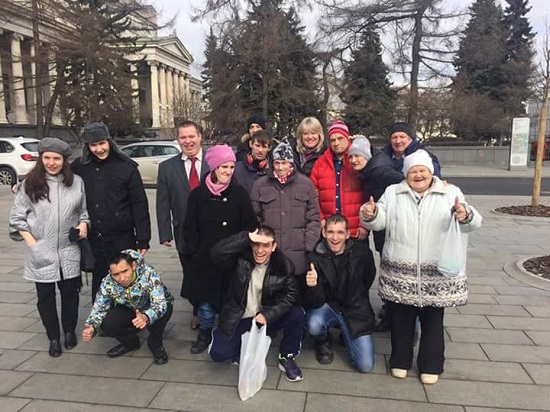 Isn't this the best way to celebrate our organization's 70th anniversary? Skadden, Arps, Slate, Meagher & Flom LLP, a legal firm founded on April Fools' Day in 1948 (here is a link to their site), organized a visit to the Pushkin State Museum of Fine Arts and a lunch for our guys from psycho-neurological indtitute No. 16.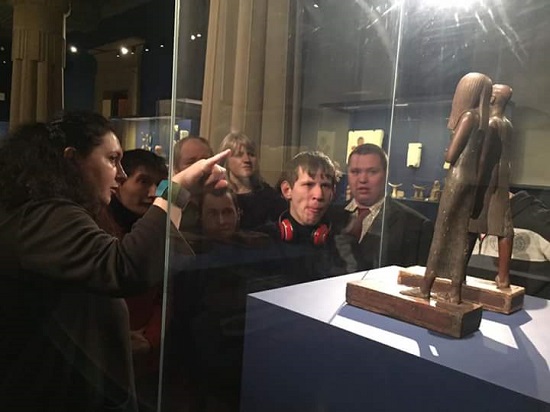 The firm's employees made arrangements in advance with the Pushkin Museum tour guides whom we loved from our previous visits. They also set up transportation and lunch. This wonderful day was well thought out. We sincerely congratulate Skadden, Arps, Slate, Meagher & Flom LLP on their anniversary. We wholeheartedly thank Eugeniya Logachyova and her colleagues for the wonderful gift our guys received. We also thank the museum tour guides Natalia Kortunova and Varvara Zamakhayeva!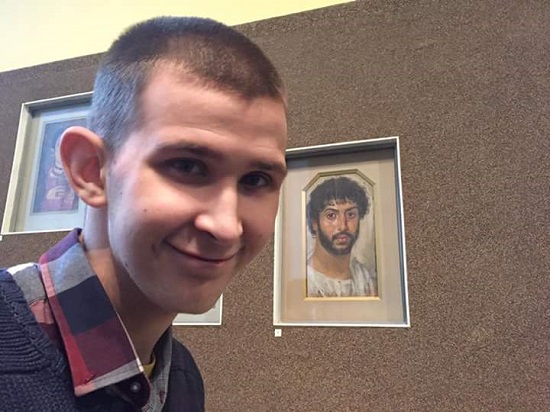 Our children thoroughly enjoyed exploring the Egyptian and Assyrian expositions. May good traditions live long!