Oceanarium at Crocus City Hall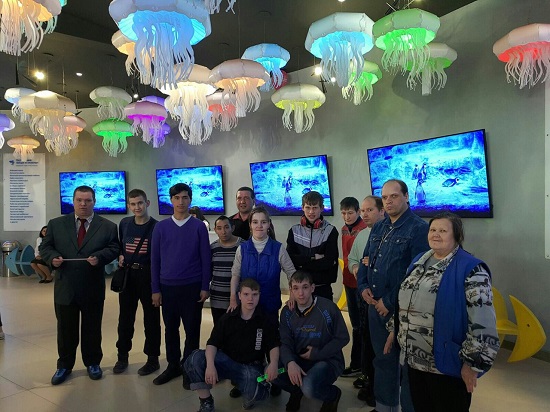 On 9 April, our children from PNI 16 went to see the Crocus City Oceanarium. There, we listened to stories about sea creatures and saw various fish, turtles, sharks, stingrays and starfish, as well as an octopus.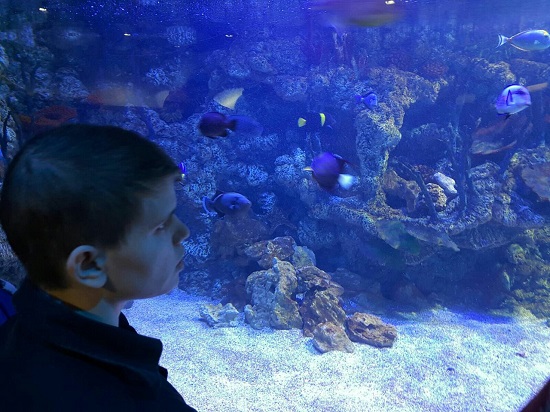 There is also a zoo at Crocus City where we saw penguins, monkeys, and lemurs. The children were very impressed with the jungle section, with various birds hiding in rich foliage. There were snakes, beetles, spiders, frogs and other small creatures in terrariums.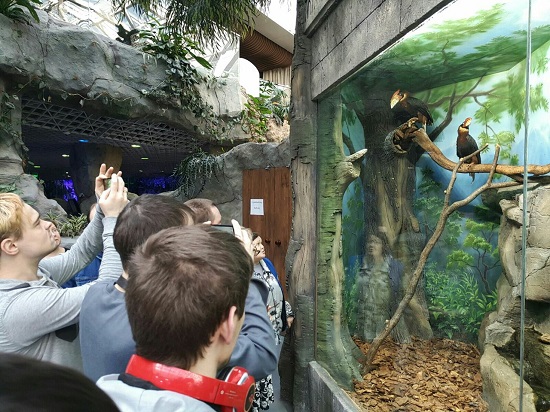 We thank Crocus City for a free-of-charge visit. The children were delighted!