Greeting the 2018 FIFA World Cup in Moscow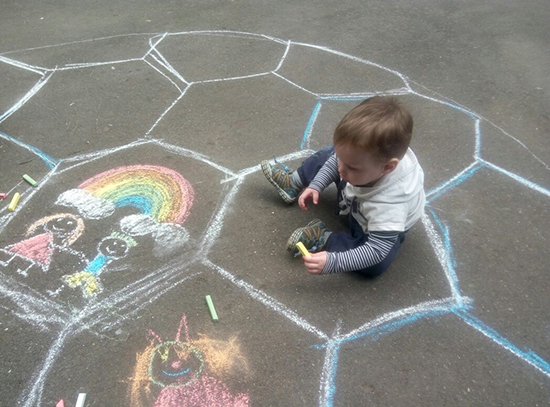 Today, district recreational clubs staged a courtyard performance to celebrate the opening of the 2018 FIFA World Cup.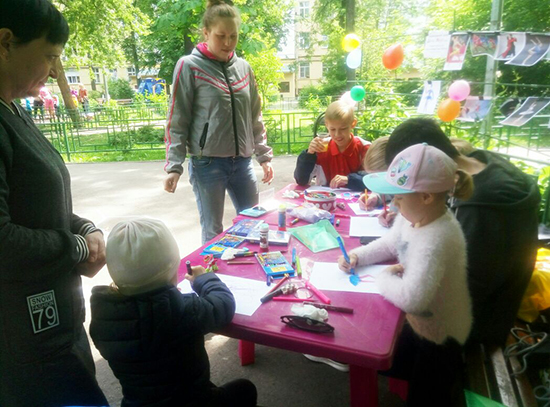 Our painters and volunteers held master classes on sports drawings. We created our drawings both on paper (each depicting his/her favorite sport) and on asphalt (where we drew a giant soccer ball with a globe inside). We hope for victory for our national team!