City Art Camp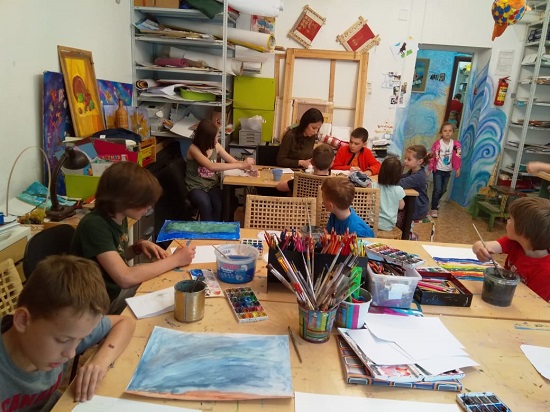 From 1 to 15 June, a free city art camp for children from nearby districts was held in the studio at Delegatskaya Street. Thirty children took part in this art camp.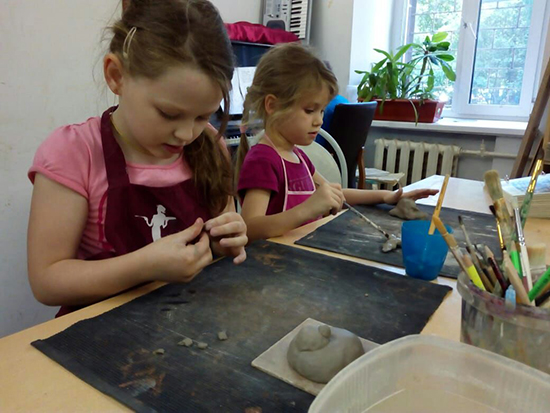 Every day children were engaged in numerous creative activities, such as painting in the studio and out in the open air, pottery, carving, felting, music and handcrafts.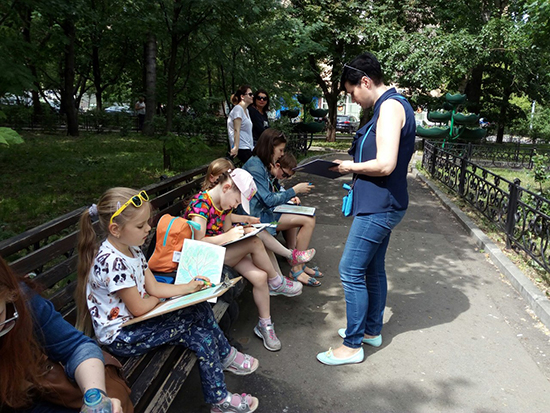 The children were working both individually and in teams using very different techniques.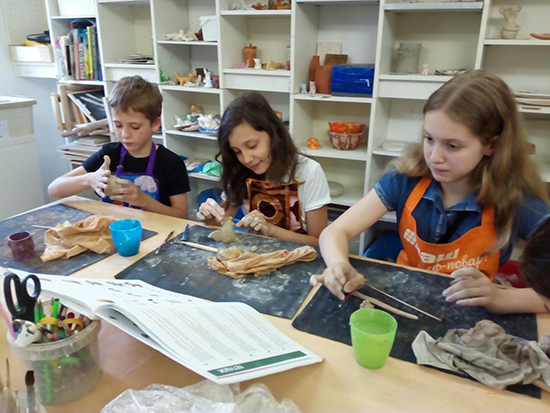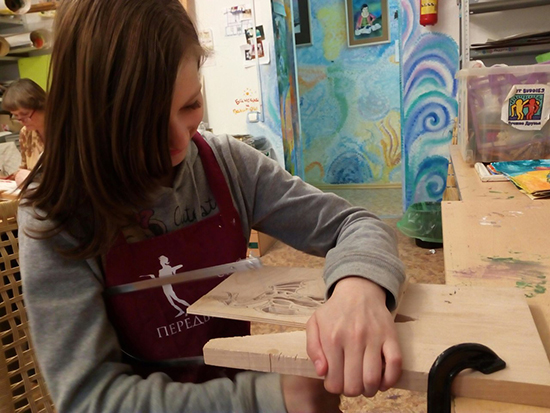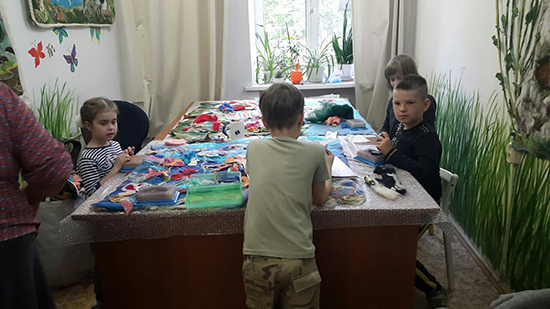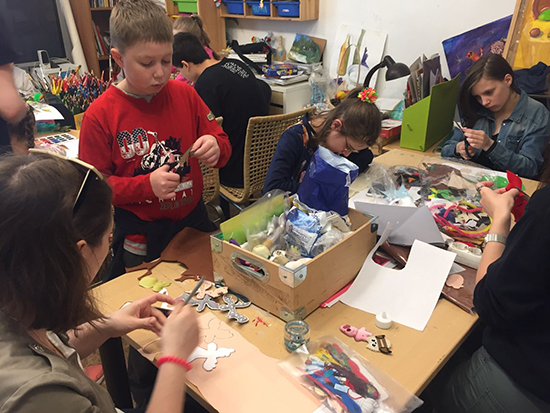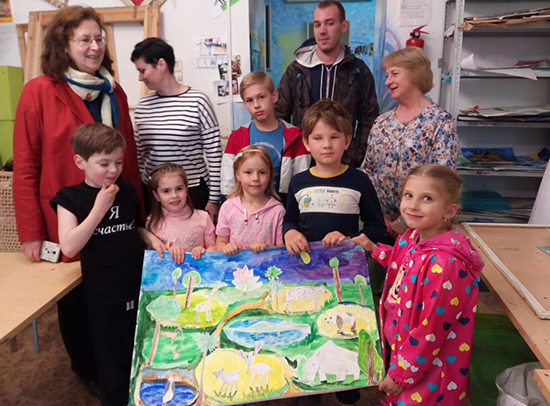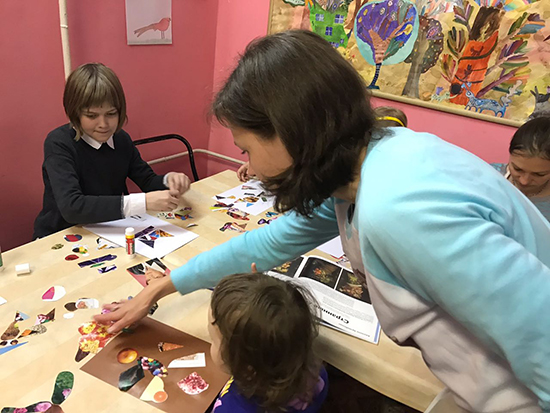 Volunteers from the Pelikan Foundation held outdoor games and juggling.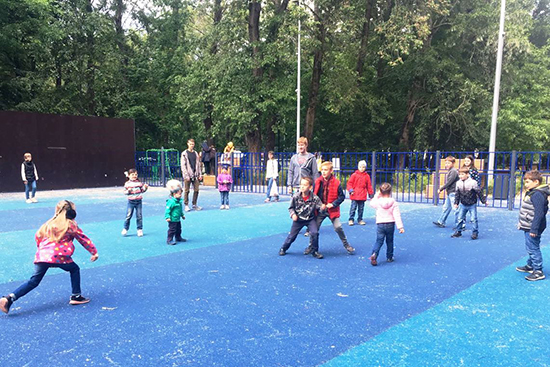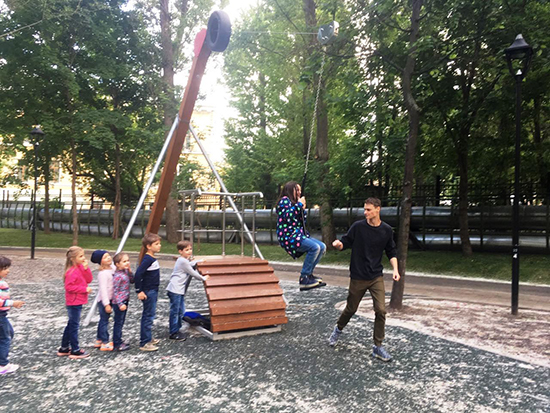 The mother of one child was also volunteering and was giving a masterclass on cooking hamburgers.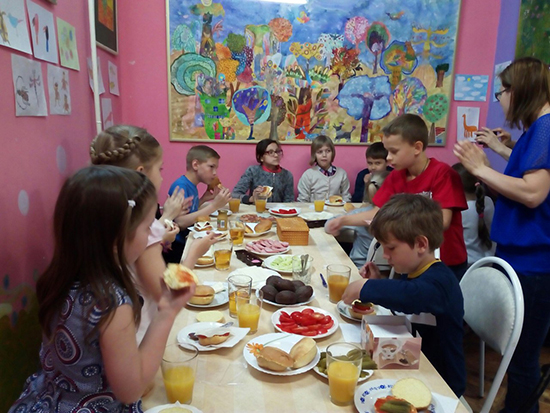 On the last day of the camp, there was an exhibition of everybody's works and commemorative diplomas with pictures from the classes.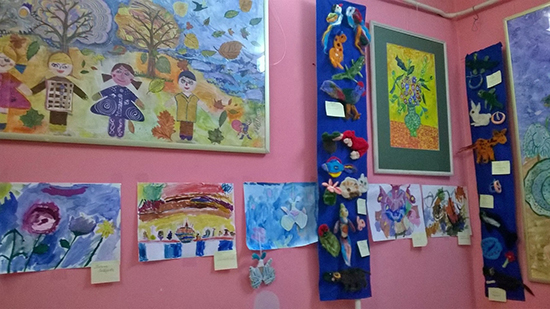 Thank you to all the teachers and volunteers!