Starting a new academic year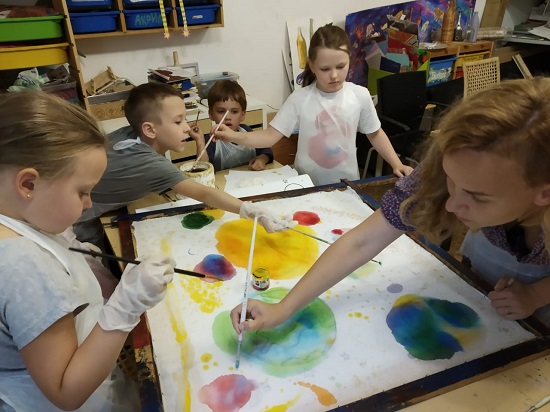 We started a new creative academic year. We invited residents of the Tverskoy District of Moscow and residents of other districts to take part in our artistic creativity lessons. All lessons are free of charge. We are happy to welcome children who are older than five years of age. Our teachers will give lessons on drawing, painting, pottery, felting, and other arts and crafts.
We can provide you with more details by phone (8 495 692 48 70) on workdays from 12:00 to 19:00. During this time, you can come to our office, get acquainted and register your child.