A Journey to the Vladimir Region
Graduates and tutors of the Charitable Foundation PELICAN decided not to part for the New Year holidays but to go together on a journey to the Vladimir region.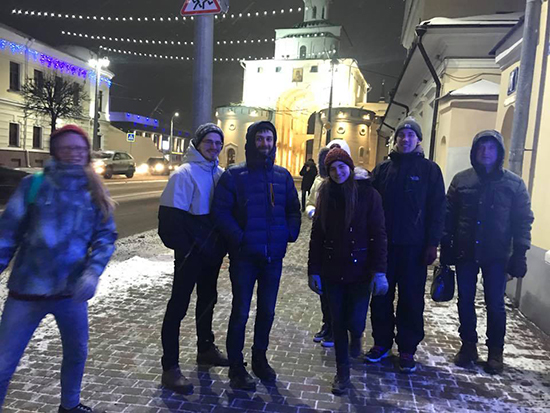 We visited Vladimir, Aleksandrov, Bogolyubovo, Svyato-Vvedensky Island Nunnery, admired the famous Church of Intercession of the Holy Virgin on the Nerl River. Our tutor Jasin Omar held wonderful excursions, during which he told us a lot about historic landmarks and relevant events.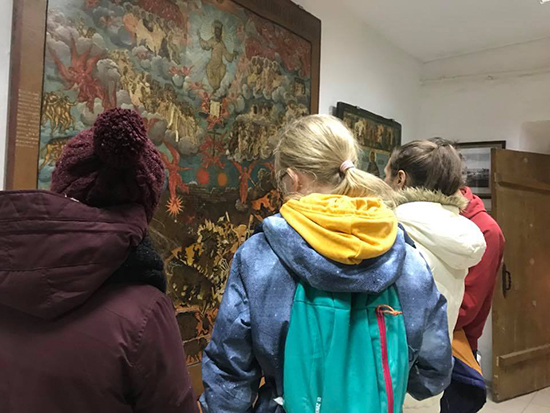 In the Kremlin of Aleksandrov we saw ancient stained-glass windows (fulfilled in a familiar technique!), ancient icons on large oak panels, wooden printing press, the library and the dining hall of the Tzar, as well as one of the first Old Russia's clocks, in which the clock hand stood still and the dial turned around it!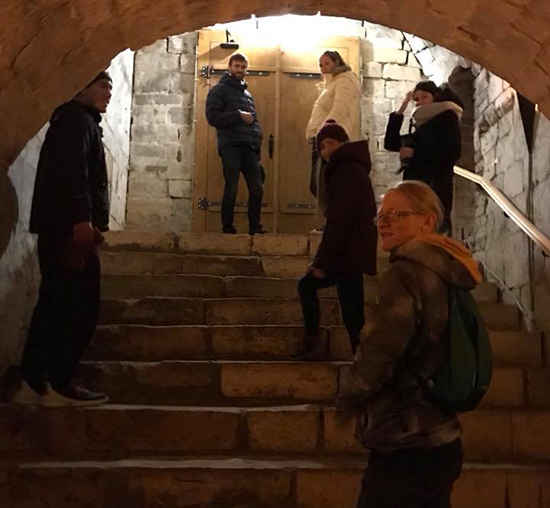 In the vaults of the Kremlin we examined quite a cheerless display: torture instruments, wax figures of the famous executioner Maluta Skuratov and his victims, dampness of the interiors made us feel the atmosphere of the Middle Ages but didn't depress us completely.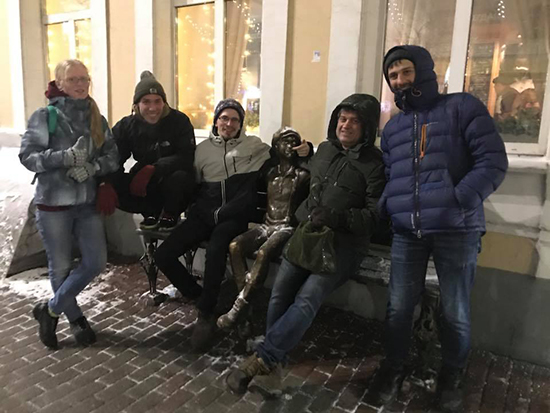 Thank you to Jasin for knowing everything and sharing his knowledge with us with such an enthusiasm! Thank you to Pavel and Anna Drozdovy for shelter! The winter holidays really passed with a sense and a great use!