We are being deprived of our home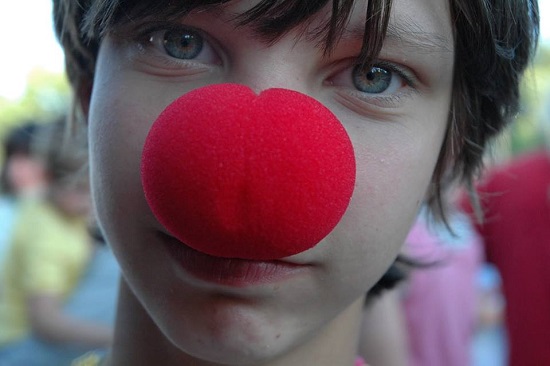 After 21 years of work, our mini-school will no longer have its premises. One of these days, we are set to become homeless, unless a miracle happens or supreme forces interfere, or justice finally wins.
We were not allowed to take part in the housing tender of the Tverskoy District. We have been working in our district since the year 2000 and for that, we have been very grateful to the Municipal Council. Our mini-schools on Dmitrovka and Delegatskaya streets became home for dozens of orphans and graduates of boarding schools. We held free-of-charge lessons for our direct supervisees – orphans from boarding schools and children from families living in Tverskoy District.
It is important and right to help children communicate and develop together, preventing their isolation and offering a unique space for joint creative work. It was a good initiative for Tverskoy District, for the central part of Moscow, and the entire capital.
Around 250 children attend our daily creative and development lessons annually. There are thousands of children who studied at our mini-school over the years. We received support from the Committee for Public Relations of the Moscow government, charity funds and various companies. However, the main point is that there are a lot of people who share our values and are ready to participate in our work as volunteers, sponsors, and like-minded people.
On 2 July, a regular tender for the free-of-charge implementation of the social program was announced in Tverskoy District. On 2 August, upon the opening of the envelopes, the Tender Commission refused to even review our 150-page applications for both premises. The reason for the refusal was a discrepancy in OKVED (the Russian Classifier of Economic Activities) codes. The tender documentation did not specify any requirements for the codes to be used by the applicants in order to qualify as a user of premises providing recreational services to the population. The minutes of the Tender Commission's meeting did not contain any reference to a discrepancy in OKVED codes as a reason for refusal.
The government developed OKVED codes for statistical purposes. These codes provide an approximate description of a modern non-commercial organization's activities. The codes used by our organization include various activities that are both subject-matter activities and financial operations, as we exist mostly owing to donations from individuals and legal entities. One thing is clear; the OKVED codes have nothing to do with permission in this case.
At first, we thought the reason was formal and unfair. We believed it was a mistake and requested that the tender results be cancelled. We sent complaints, met with Mr. Zolotaryov, head of the local municipal council, and challenged the outcome to the best of our ability. However, our voice was ignored. Our program was not resumed, and we will be evicted. Such treatment makes us think that the results of the tender were pre-determined.
Does it mean that nobody cares about our children and our experience? We cannot and do not want to believe it. Our hope is for a miracle, and people.