News
4.05.2017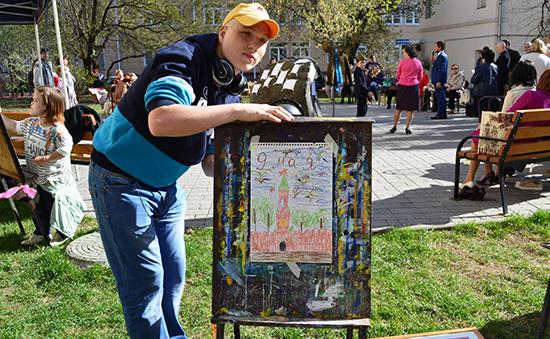 On the 3rd of May Maria's Children Art Center and other leisure centers of the Tverskoy district held an event devoted to the Victory Day at the public mini-garden "By the Stone".
22.05.2017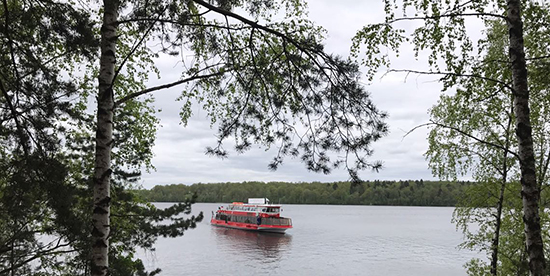 On Sunday, 21th of May, we gathered children from all the orphanages we cooperate with and sailed to the Bay of Joy on board of ship "Prince George".
24.05.2017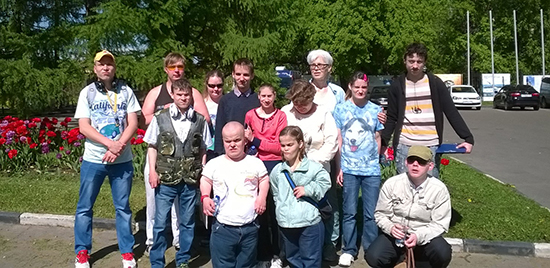 On the 24th of May young adults from the psychoneurological institution №11 took part in the plein air at the "Kuskovo" manor.