News
21.01.2017
On 20 January the Festival of special needs people's art "Special Talents" took place at the culture center "North Chertanovo". Maria's Children students from psychoneurological institution №16 together with our art teachers attended the event. Their works participated in the competition and the jury highly appreciated them. All the winners were awarded diplomas! Famous singer Diana Gurtskaya congratulated the competitors, the event's atmosphere was very cheerful and friendly.
23.01.2017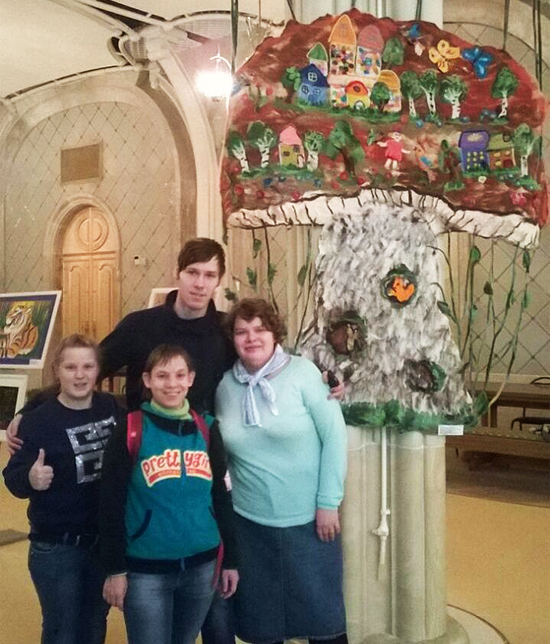 On 21 January Maria's Children took part in the X Anniversary Festival of Applied Arts "We are Together" presenting art of special needs children and youth, having health limitations but with unlimited creative drive! The event took place at the Hall of Ecclesial Assemblies of the Christ the Savior Cathedral.
26.01.2017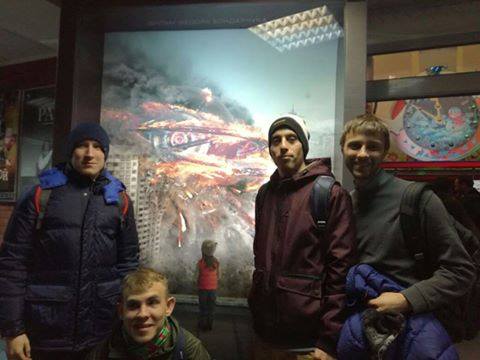 On 25 January, the Russia's Student Day, our graduates - now students of different colleges - were invited by the "Moscow Cinema" chain to the preview of the new movie by Feodor Bondarchuk "Attraction". It appeared to be fantastic in all senses! According to our young people, you can find everything in it: special effects, love, good sense of humor… They recommend it to their friends with great pleasure. We thank "Moscow Cinema" for such gift and the film makers for the joy of watching this exciting story.