News
9.09.2017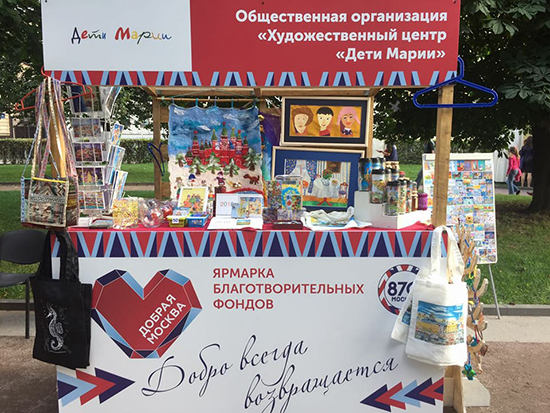 On the 9th September Maria's Children took part in the annual festival timed to the Town Day – "Kind Moscow". This time we managed to raise 21 650 Roubles, which will be used to organize daily art classes with children from orphanages and adults from psychoneurological institutions.Thank you to everyone who donated and to the festival administration!
15.09.2017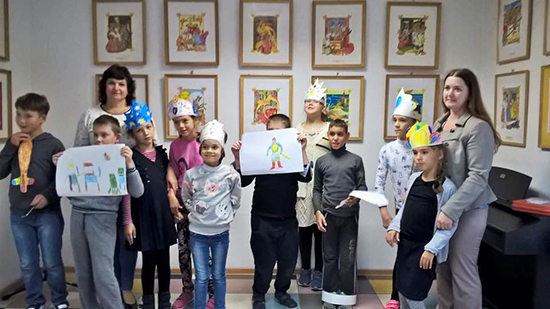 In September we accompanied a group of adults from the psychoneurological institution №16 and children from the boarding school №31 to the cultural center "Veshnyaki", where exhibition in remembrance of an outstanding artist Anatoly Sukhorukov took place. This artist is famous for his illustrations to fairy tales by Alexander Pushkin, Peter Ershov, Evgeny Permyak.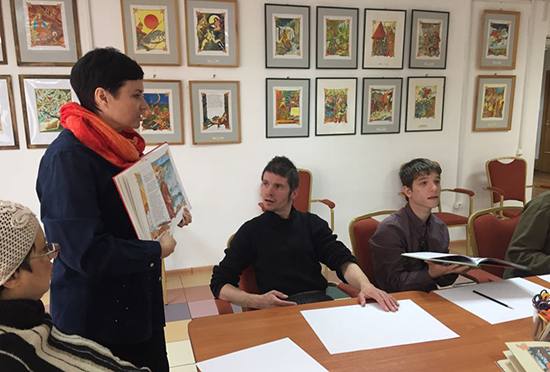 22.09.2017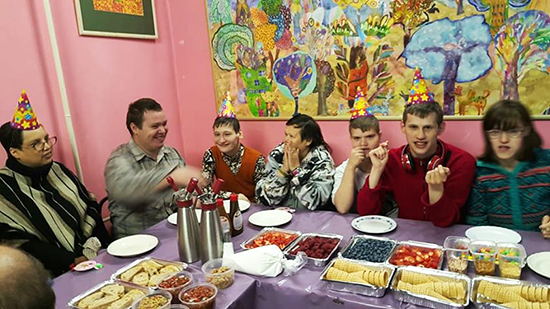 Today our students from the psychomeurological institution №16 had a Delicious Day. Staff members from the Marriott Hotel Novy Arbat came to the studio and brought products from which we made delicious sandwiches and desserts. Then we ate them with great pleasure!