News
30.07.2017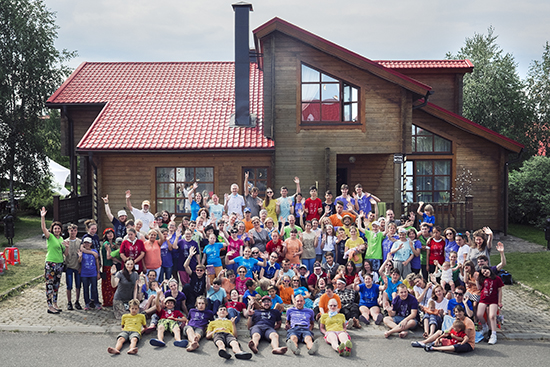 From 15 to 29 July Maria's Children traditional (19th) Summer camp "Our Family" took place. Children from the Family Care Assistance Center "Yunona" (Moscow), children's home "Solnyshko" (Filimonki settlement) and children's home of Mozdok (North Ossetia), as well as 5 children from psychoneurological institution, spent two weeks, full of bright events, love and care, at the Sorochany Resort in the Moscow region. Volunteers from Moscow, Beslan, Mexico and USA joined our team to make these days unforgettable and fill the kids and each other with warmth and joy for the year to come.
26.07.2017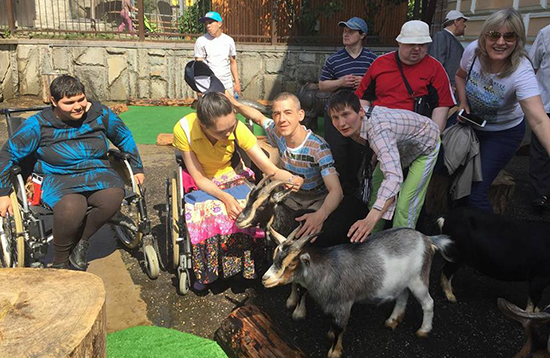 On 26 July a group of people from the psychoneurological institution N16 visited the Moscow Zoo.
27.07.2017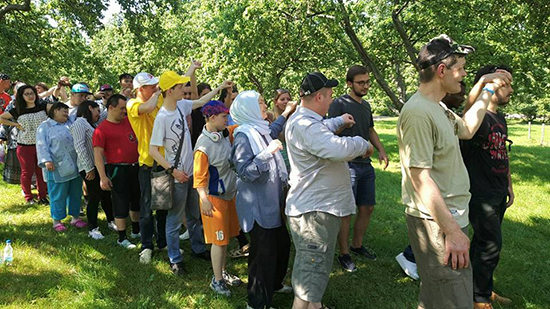 On 27 of July a big picnic for young people from the psychoneurological institution N16 and foreign students was arranged at the Moscow State Museum-Reserve Kolomenskoe.