News
10.01.2018
Graduates and tutors of the Charitable Foundation PELICAN decided not to part for the New Year holidays but to go together on a journey to the Vladimir region.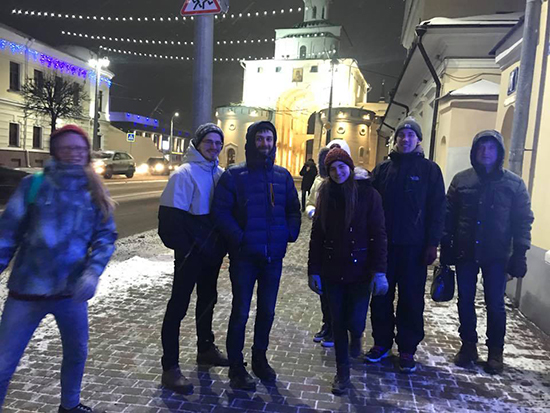 4.01.2018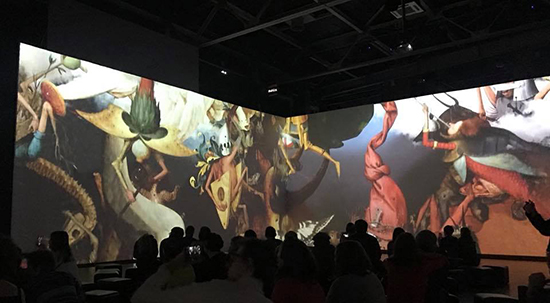 Today a group of orphanage graduates and volunteers went to the exhibition of animated paintings of Hieronymus Bosch and Pieter Bruegel at the ARTPLAY Design Center. The grotesque world of medieval artists seemed to us more exciting than frightening. We even wanted to learn more about secret messages enciphered in canvas of the "titular professor of horrors" Bosch and his successor Bruegel!
14.01.2018
In November, December and January children from boarding school №31 and Family Care Assistance Center SPUTNIK, as well as orphanage graduates, had a wonderful opportunity to get familiar with the whole display of the Pushkin State Museum of Fine Arts http://www.arts-museum.ru/?lang=en.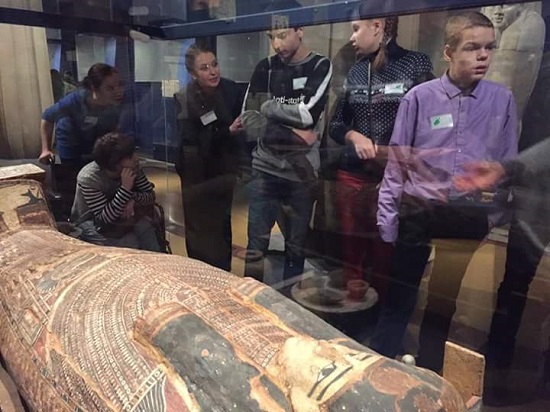 Company "Lanit" and "Here and Now" Charitable Foundation together with the Pushkin Museum prepared a special programme for kids living in orphanages.